Director: Dr Robert Rintoul, Consultant Physician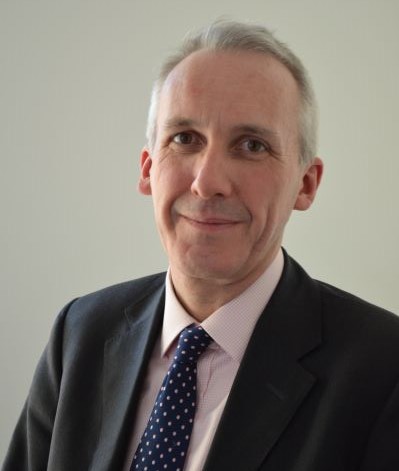 Robert Rintoul is Professor of Thoracic Oncology in the Department of Oncology, University of Cambridge and Honorary Consultant Respiratory Physician, Royal Papworth Hospital, Cambridge. He trained in respiratory medicine in London and Edinburgh receiving his doctorate from the University of Edinburgh for work investigating mechanisms underlying resistance to chemotherapy in small cell lung cancer. Professor Rintoul is lead clinician for cancer at Royal Papworth Hospital and Director of the Papworth Trials Unit Collaboration. He is co-lead for the CRUK Cambridge Centre Thoracic Cancer Programme, co-ordinating thoracic oncology research across Cambridge. In 2021 he was appointed Chair of the Clinical Advisory Group for the UK Lung Cancer Coalition.
Professor Rintoul's research is focused on clinical trials, translational research and tissue banking in malignant mesothelioma and the early detection of lung cancer. In 2014 he founded Mesobank, the UK national bioresource for malignant mesothelioma (www.mesobank.com) which supplies many research groups nationally and internationally.
His work is funded by the Cambridge NIHR Biomedical Research Centre, Cancer Research UK, National Institute for Health Research and Asthma and Lung UK.
Senior R&D Manager: Dr Vikki Hughes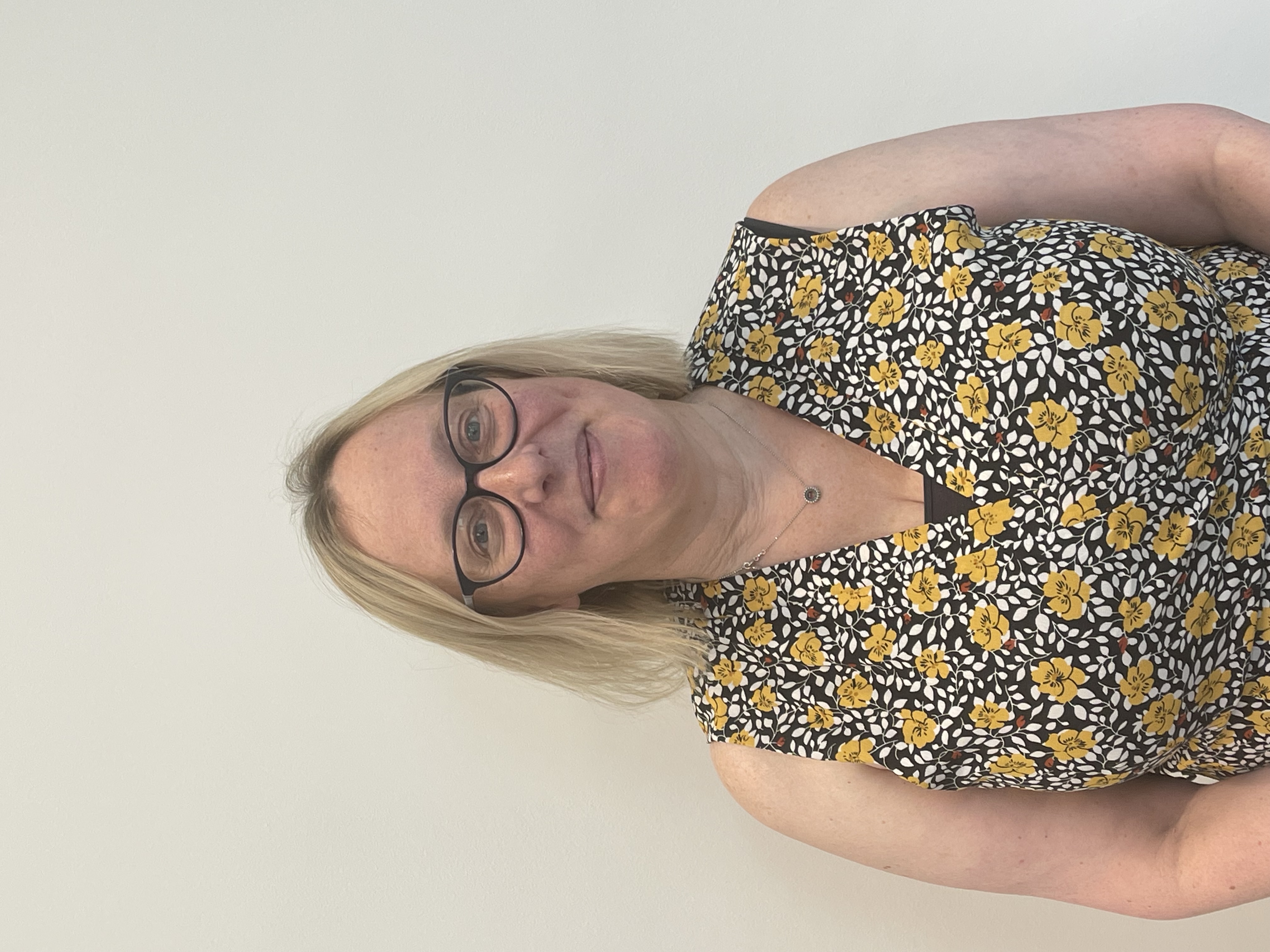 Vikki has over 20 years' experience in research within the NHS setting. She has completed the NHS Scientist Training Programme in Clinical Biochemistry in the North West of England. After completion of the training programme she moved to Addenbrooke's Hospital as a Research Biochemist role and completed a PhD in non-invasive markers of liver transplant rejection. Vikki joined Royal Papworth in 2001 in a number of different research roles. Vikki has extensive experience of managing multi-centre thoracic oncology, surgical and medicinal studies. She was promoted to Senior R&D Manager / Operational Manager for PTUC in January 2015.
Clinical Trials Unit Operational Manager: Dr Sarah Fielding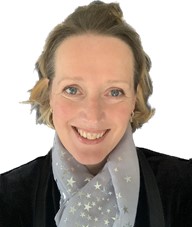 Sarah has over 29 years' experience of working within the NHS and 15 specifically within NHS R&D. She has a PhD in Respiratory Physiology from Imperial College London which was undertaken during her time working clinically at Royal Brompton Hospital, predominantly with children diagnosed with neuromuscular disorders and chronic respiratory failure, where she also gained ten years of clinical experience in respiratory failure and sleep disorders. Since then, she has worked as a Research Advisor with the East of England Research Design Service for a year before moving into Clinical Project Management within the R&D department at Royal Papworth. Here she gained nine years of extensive experience in the full project management of a research portfolio with a specific expertise of CTIMP and non-CE/UKCA marked device trials. She is now appointed as the Operational Manager of the Papworth Trials Unit Collaboration which is a fully accredited Clinical Trials Unit sitting within the R&D department of Royal Papworth.
Health Economist: Professor Julia Fox-Rushby
Over the past 35 years, Julia's policy-driven research in economic evaluation has sought to provide high quality evidence on the efficiency of and demand for interventions to improve health and wellbeing. Her teaching includes supervision of doctoral students, health economics for MPH students and short-course introductions to economic evaluation. Her textbook with John Cairns, "Economic Evaluation (Understanding Public Health)", supports teaching in several countries. She has served on the NIHR Public Health Research funding panel, NHIR Trainees Career Fellowship Panel, HTA Clinical Trials Board, NICE advisory committees, and INCLEN Programme Committee. Prior to joining Kings College London in 2017, Julia was Professor and Director of the Health Economics Research Group at Brunel University London, and Senior Lecturer at the London School of Hygiene and Tropical Medicine. At KCL, she founded and leads the Health Economics for Life Sciences and Medicine (HELM) group and leads health economics for the Papworth Trials Unit Collaboration.
Follow this link to find out more about Julia and her team at Kings.
Senior Clinical Trial Data Manager: Jo Steele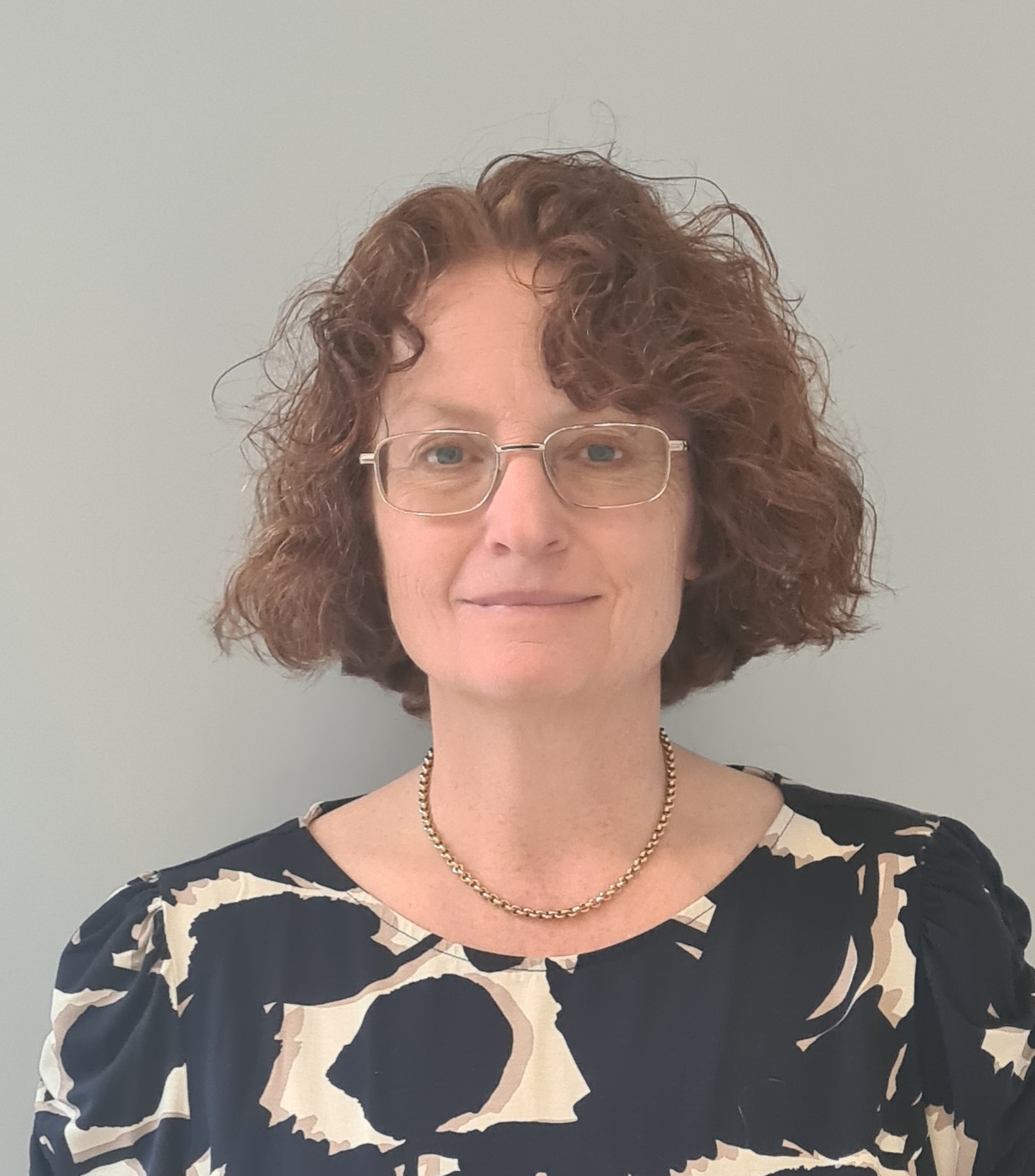 Jo has over 25 years of clinical and genetic data management experience. She started her career at Johns Hopkins University/Hospital in the USA, before moving on to the National Institutes of Health in the USA. She also consulted with the University of Chicago, Wilmer Eye Institute, and the Cleveland Clinic, all in the US. After returning to the UK 10 years ago, she worked in a Contract Research Organisation (CRO), before joining Royal Papworth Hospital R&D in September 2015. During this time, she has had experience in managing and producing high quality data in all types of studies and trials, including CTIMPs, devices, multi-site, and international.
Project Managers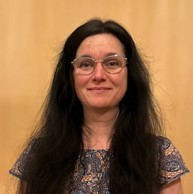 Kim has over 12 years' experience working within the R&D Department at Royal Papworth. She holds a PhD in Neuropsychology from Université de Toulouse France, where her research focussed on auditory cortical speech processing in development language disorders. Since then, she has worked as Clinical Trial Coordinator then as Post-Doctoral Research Fellow with an interest in postoperative cognitive outcomes at Royal Papworth, before moving into Clinical Project Management in 2017. She is now Clinical Project Manager for the Research Governance Team, with expertise particularly in costings, contracts, governance, and set up of commercial and non-commercial research for delivery at Royal Papworth.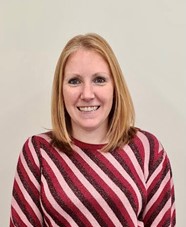 Chrissie Mills joined Royal Papworth Hospital Research team in 2008 after completing a BSc in Psychology. She then went on to complete her MSc in Psychological Research Methods while co-coordinating a number of research projects. Throughout her time at Royal Papworth Chrissie gained experience working across many different disciplines. Working as a Clinical Project Manager Chrissie is primarily responsible for a number of Papworth-Sponsored surgical trials. Chrissie's passion still lies within psychological research and she is currently the lead on a feasibility study looking at the effect of patient outlook on recovery from elective cardiac surgery. Chrissie is also the PPIE lead for R&D and takes a great interest in ensuring patients are included throughout the research pathway from initial idea to dissemination of results.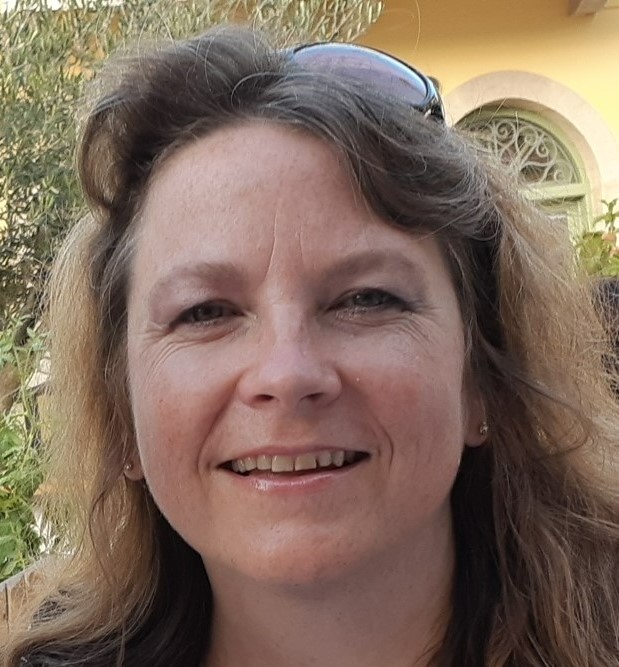 Victoria has a BSc (Hons) in Microbiology & Virology and a PhD in Tumour Immunology. Her post-doctorate career began as a Research Fellow at Keele University, identifying novel genes regulating apoptosis in myeloid progenitor cell lines; followed by a Research Associate position in the University of Cambridge's Division of Cardiovascular Medicine studying various aspects of vascular smooth muscle cell apoptosis and macrophage function. After a short time at the Wellcome Trust as a Science Advisor for the Immunity & Infectious Disease division Victoria joined Royal Papworth as a Clinical Project Manager in 2011. Victoria has primarily managed pathology and respiratory studies (mainly with the RSSC and ILD teams). She was also part-time R&D Manager at West Suffolk Hospital and has been the Biological Safety Officer for research at the Trust. Her current responsibilities include managing the PAPMAT trial (NIHR-RfPB) and the Trust's research tissue bank.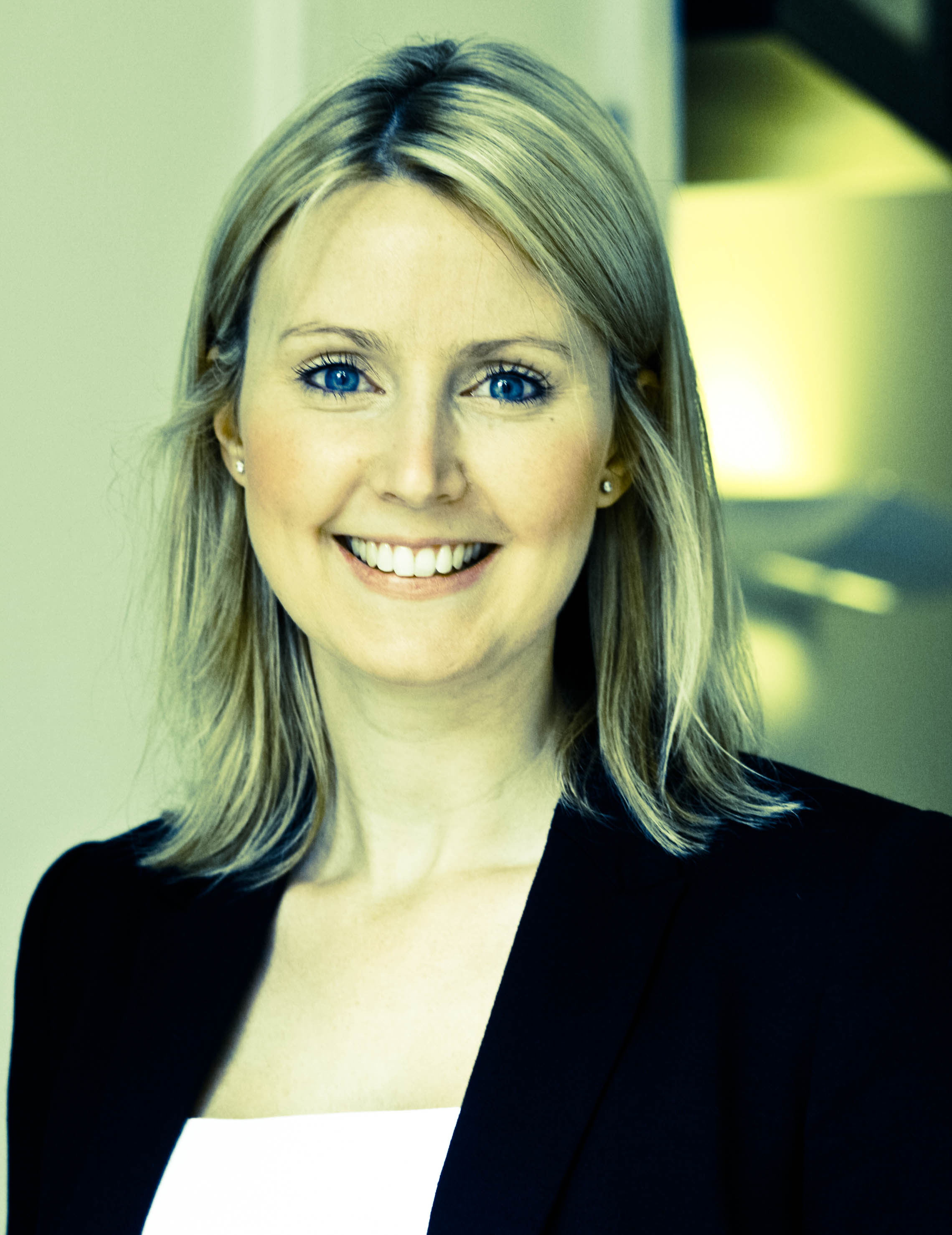 Melissa has an MPharm degree from the University of Nottingham. She started her career as a Pharmacist and practiced in both community and hospital settings before moving into clinical research in the pharmaceutical industry. She gained 10 years' experience working for leading pharmaceutical companies and a Contract Research Organisation (CRO), prior to joining Royal Papworth Hospital in 2016. During her time in the corporate sector, Melissa worked across all phases of Clinical Trials of an Investigational Medicinal Product (CTIMPs) and gained experience of running trials internationally in many different therapeutic areas. Melissa is a Clinical Project Manager for the Clinical Trials Unit, specialising in the set-up, conduct and reporting of Papworth-Sponsored studies.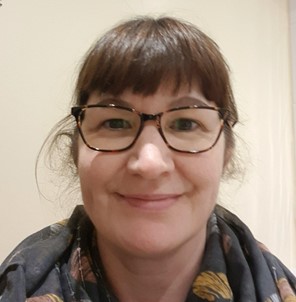 Beth started her career as a Clinical Scientist Trainee in the NHS following completion of her degree in Microbiology and Zoology at Aberystwyth University. She then gained 5 years laboratory experience in research working on several public health projects including the identification of novel outer membrane proteins as new vaccine targets for bacterial meningitis. Beth became interested in clinical trials during her time working at Cambridge University supporting physical activity research for the Centre for Diet and Activity Research department. Beth now has 5 years of trial experience managing a range of studies including intervention, CTIMP and device trials conducted in the home, school, and clinical setting in the UK and Internationally. Beth joined Royal Papworth in 2021 as a Clinical Project Manager.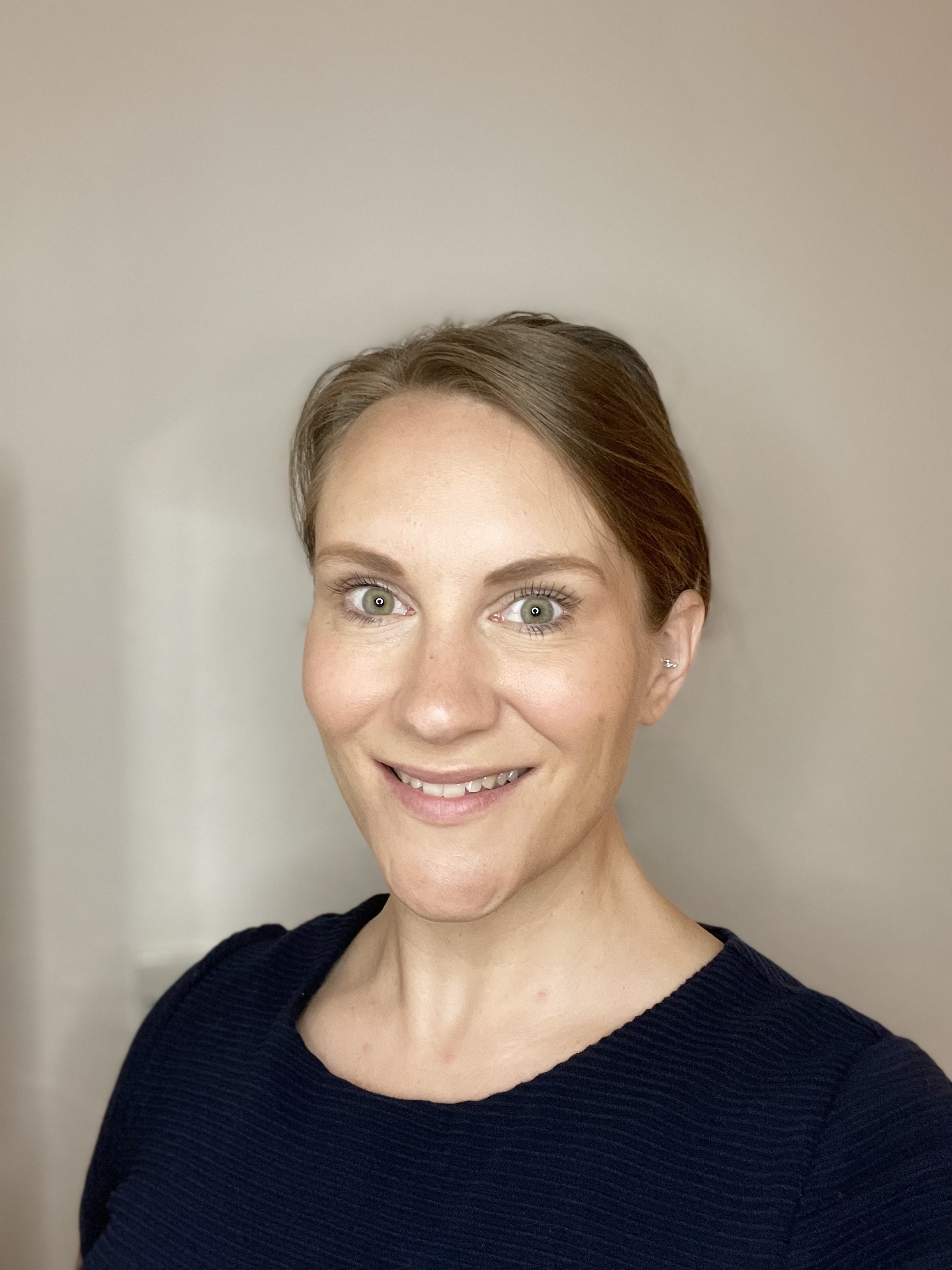 Nicky began her career in the Armed Forces as a Registered Nurse within Intensive Care, going on to work in the NHS. Her experience comes from over 15 years working within healthcare and clinical research. Nicky brings with her the full range of project management skills of a research portfolio with an emphasis on CTIMPs, from concept to completion. In her current appointment as a Clinical Project Manager at the Papworth Trials Unit Collaboration she manages a research portfolio including non-CE/UKCA marked device trials. Her role also encompasses implementing a Quality Management System to be compliant with ISO 13485 certification.
Statistics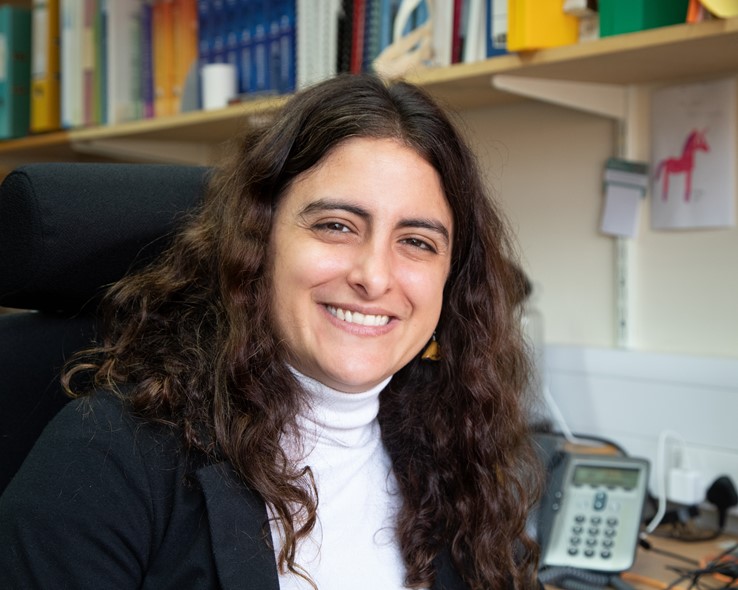 Sofía S. Villar is an MRC investigator statistician working in clinical trials methodology and collaborating with Papworth Hospital Research and Development. She was awarded the first Biometrika post-doctoral research fellowship for a two-year research programme entitled: Bandit models for the optimal design of clinical trials. Before that she was a research associate in the Department of Mathematics and Statistics of Lancaster University, yet working from the MRC Biostatistics Unit, Cambridge, as part of a joint research project on the design of multi-arm multi-stage clinical trials. She did her Ph.D. thesis on designing tractable and nearly optimal solutions to computationally infeasible constrained sequential estimation problems.

Her current research involves the development of methodology for response-adaptive clinical trials. In particular, her current research interests are focused on developing Bayesian adaptive designs that use forward-looking algorithms to fully exploit learning from multiple treatments simultaneously. She is interested particularly in the use of this approach to the design of clinical trials for rare diseases.
You can find further information about Sofia on the MRC-BSU website.
Follow this link to find out more about Sofia's team at MRC Biostatistics Unit
Quality Assurance (QA)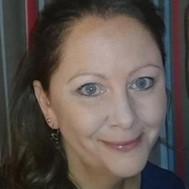 Fiona has over 20 years' experience working at Royal Papworth Hospital. Fiona started as a bench science researcher in a Cardiovascular lab for the Department of Pharmacology, University of Cambridge. She joined Royal Papworth Hospital in 2002 to research synthetic blood products before becoming a Clinical Trial Co-ordinator for the Anaesthetics Department. During this time, she managed a wide variety of Papworth sponsored and commercial studies before taking a change of direction and moving to the R&D department to become their Monitoring & Audit co-ordinator.
Fiona is responsible for the monitoring of all Royal Papworth sponsored studies for R&D and the CTU with specific expertise in CTIMP's and managing the monitoring of large multi-centre studies. She also takes on the responsibility for departmental GCP audit as well as the lead role in the department Quality Assurance.