31 January 2023
Royal Papworth Hospital NHS Foundation Trust has appointed Harvey McEnroe as its new Chief Operating Officer.
Harvey, who is currently Hospital Director and Vaccines Director at University Hospitals Sussex NHS Foundation Trust, will join from 1 April 2023.
"I am extremely honoured to be joining one of the most prestigious, safest and innovative institutions in the NHS," Harvey said.
"It has been a long-term ambition of mine to work alongside the brilliant teams at Royal Papworth and I hope I can support them in the delivery of excellent care in my role as COO."
Having begun his NHS career as a ward clerk, Harvey has been a senior a leader in the NHS for the past 10 years with a number of director and executive level roles in London and the south east of England, where he has delivered improvements across elective care, urgent and emergency care, cancer services and specialist services.
In recent years he has supported the national vaccination programme as director of integration working in boosters and children's vaccines.
Harvey has also worked across the south east supporting systems and acute trusts in their post-Covid recovery, including urgent and emergency care, trauma and ambulance flow.
"It's a privilege to be able to say that I will be part of this fantastic Trust and I am really excited to get started," he added.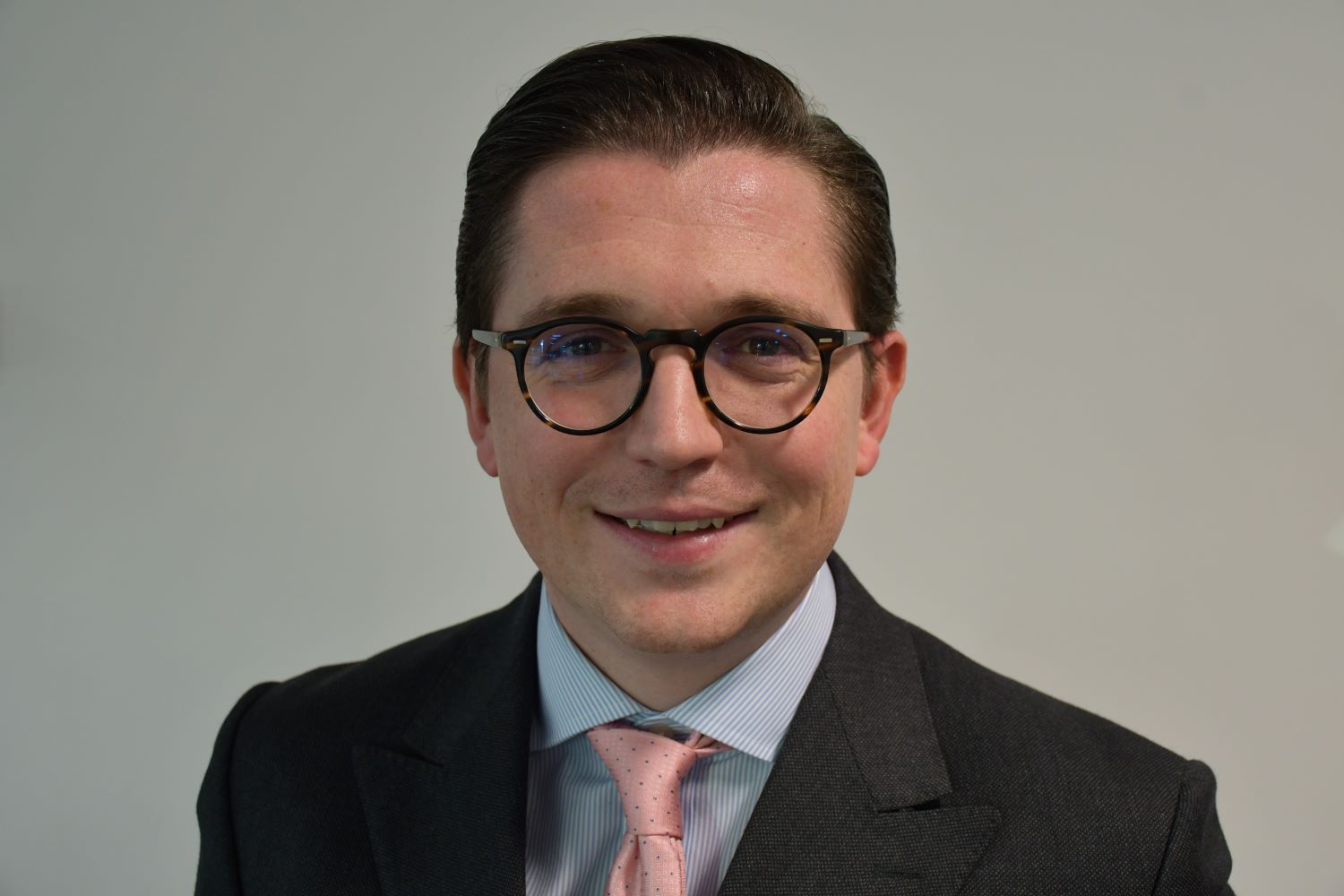 Harvey McEnroe has been appointed as new Chief Operating Officer

Harvey lives in London with his wife and two children.
He fills the permanent post left vacant when Eilish Midlane moved from being COO to chief executive at Royal Papworth.