26 June 2020
In June 1948, the ship HMT Empire Windrush brought one of the first large groups of postwar West Indians to the United Kingdom.
The official figure shows that 492 settlers arrived in London from Jamaica, although the actual figure is believed to be higher.
Many of the arrivals became vital components of the British workforce; as part of the country's rebuilding process after World War II the government turned to recruiting labour from the Commonwealth to cover employment shortages, including the NHS which was founded one month later.
Those arriving in the UK between 1948 and 1971 from Caribbean countries are known as the Windrush generation, and 22 June is now marked as Windrush Day to celebrate the significant and positive contributions they have made to British society.
Michael Willis' mother and aunt were among those 500 arrivals on Empire Windrush, but after his mother sadly died he was raised by his aunt.
Michael became a successful jewellery maker in Birmingham, overcoming many challenges along the way.
Four years ago he faced another challenge: being diagnosed with sarcoidosis.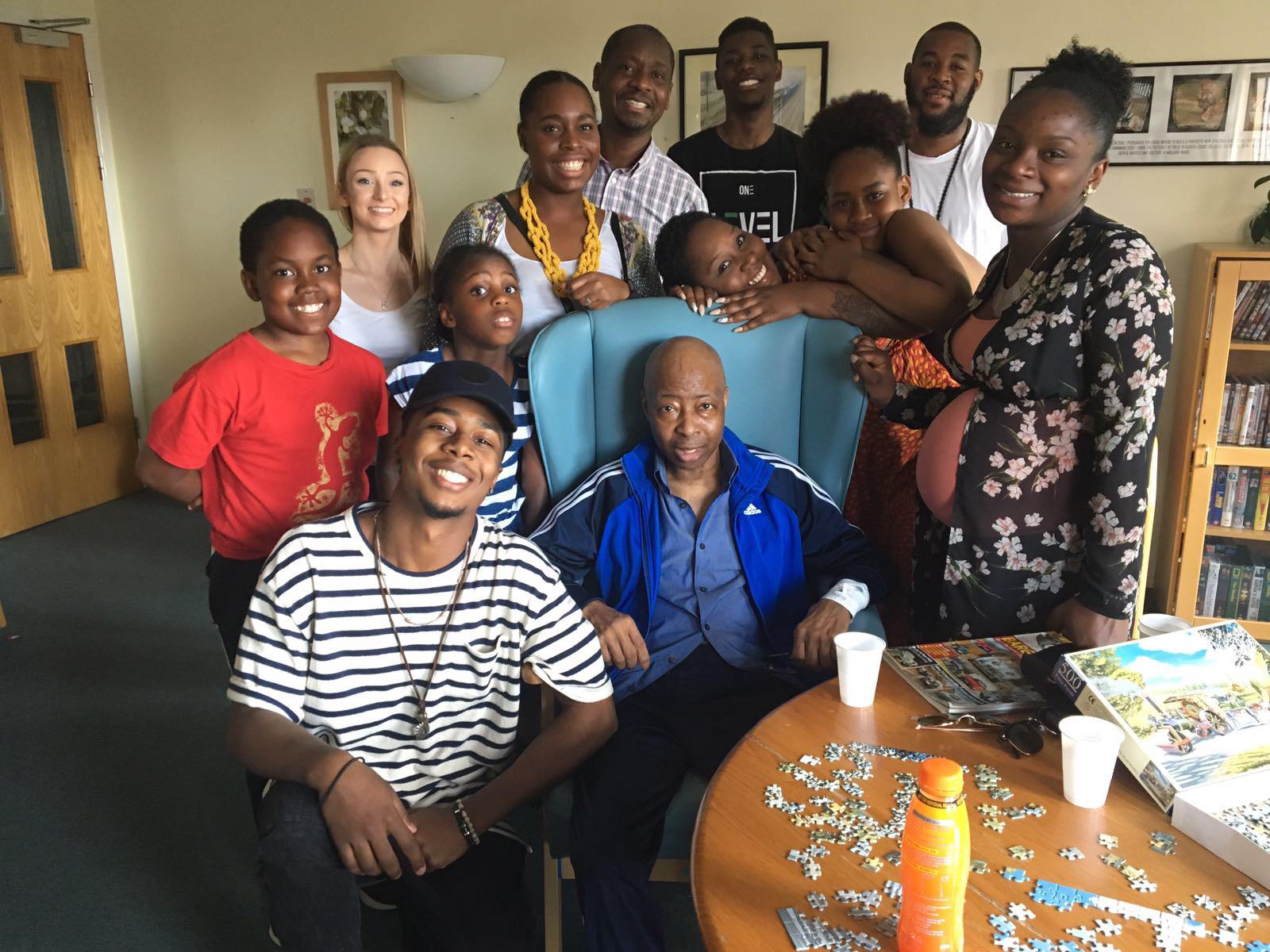 Michael with his extended family - including his daughter, grandchildren, neices and nephews - at the old Royal Papworth Hospital site after his double lung transplant
Sarcoidosis is a rare lung condition that causes small patches of red and swollen tissue to develop in the organs of the body. For many people, symptoms often improve without treatment within a few months or years.
However, a few people find their symptoms develop gradually and get worse over time, to the point where they become severely affected. This is known as chronic sarcoidosis and their lungs may stop working properly, causing increasing breathlessness.
"I was diagnosed with sarcoidosis in August 2016 and my symptoms were severe, which eventually left me needing a double lung transplant," Michael, 63, recalls.
"I was lucky as I was only on the transplant waiting list for seven weeks before getting the call to say a suitable match had been found and had my operation at Royal Papworth Hospital in June 2017.
"I am and always will be forever grateful to the person and their family making the decision to donate their lungs."
Michael was caring for his aunt at the time of his transplant and continued to look after her after his operation, until she sadly died in 2018 at the age of 93.
He now has five great grandchildren and since his transplant three years ago has raised nearly £12,000 for the NHS.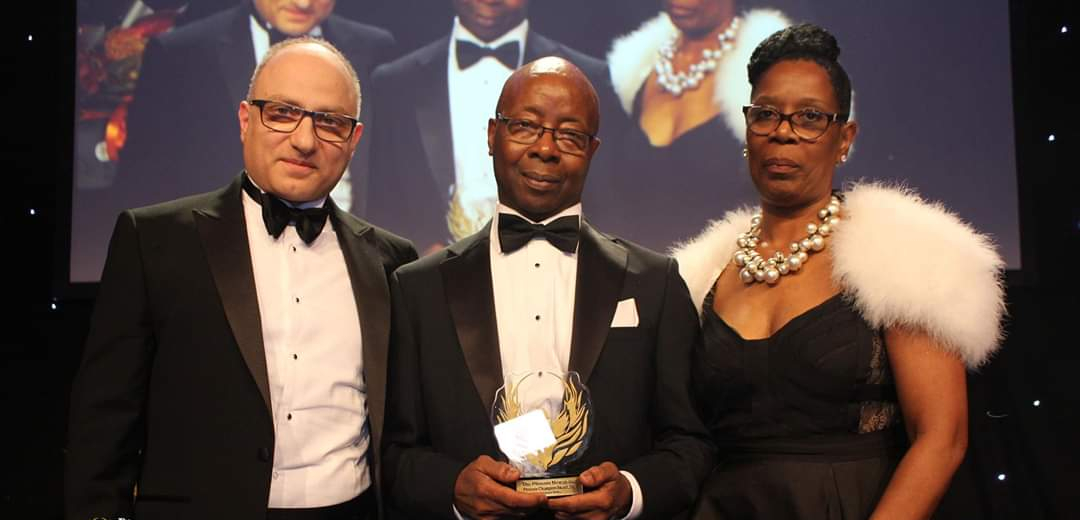 Michael pictured with his wife Patricia and Mr Yasir Abu-Omar who performed his transplant
He and his wife Patricia have also founded The Michael Willis Foundation to raise awareness about organ donation, particularly within the black community where patients often have to wait significantly longer for a successful match due to a shortage of suitably matched donors.
He has also become a multi award winner for championing awareness of organ donation.
"Every year to mark my transplant anniversary we organise a Black Tie Event, through the Foundation, to raise funds for the NHS and promote organ donation and I have previously had staff from Royal Papworth Hospital in attendance.
"We have raised in excess of £8,000 and have been pledged a further £4,000, which is all split between Royal Papworth Hospital Charity and Sandwell and West Birmingham Hospital.
"We obviously couldn't do this this year due to coronavirus (COVID-19) but we will continue to raise funds again when we can because we are so grateful for the treatment we had. In the meantime I hope that talking about my story continues to raise awareness through articles like this and on social media.
"I encourage everyone to join the NHS Organ Donor Register and help save and improve lives, just like mine was back in 2017."
Find out more about organ donation - you could save up to nine lives