Helen Else, Library and Knowledge Services Manager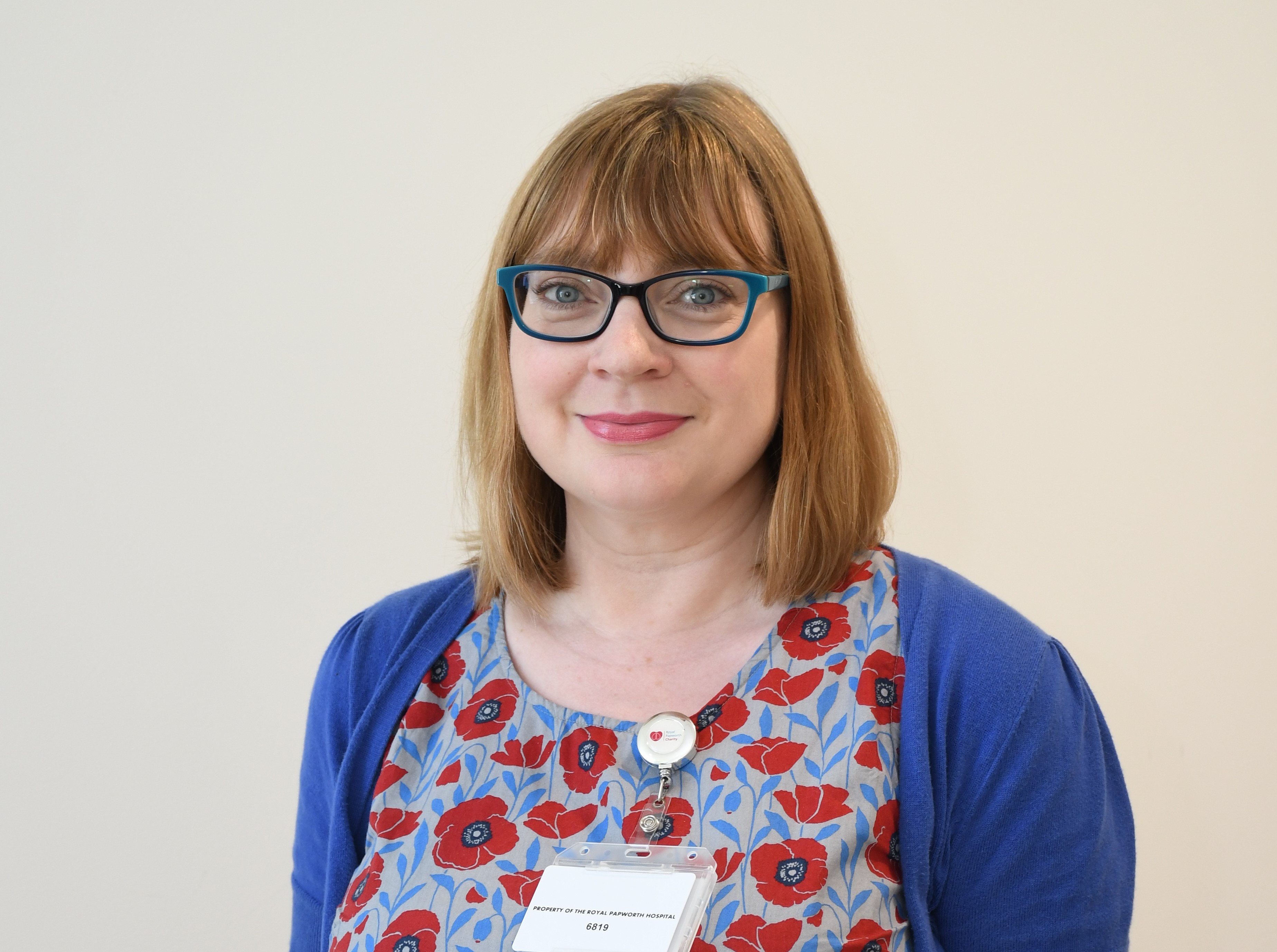 Helen Else is a chartered librarian with a background in education. She joined the Library & Knowledge Services team in May 2021.
It is perhaps best to think of librarians as Knowledge and Information Professionals. Beyond the stamping of books and supply of journal articles, our role is to support NHS staff with their information needs and to support knowledge mobilisation across the organisation.
With this in mind, Helen's interests include:
Ensuring staff have access to the right knowledge and evidence, at the right time and the right place by embedding Library and Knowledge Services staff within clinical and management teams.
Conducting high-quality, professional evidence searches, with accompanying synthesis and summary reports; and supporting others to develop their evidence searching skills.
Collaborative, multi-agency bid writing, alongside with clinical and transformation leads.
Supporting staff through their journey towards publication, from conference posters to case studies, to journal articles publishing research findings.
Tailoring Library and Knowledge Services to meet the needs of the organisation, its staff and students is vital to high-quality provision. Examples include developing responsive training and facilitating journal clubs for clinical and management staff.
Marie Resseguier, Clinical Outreach Librarian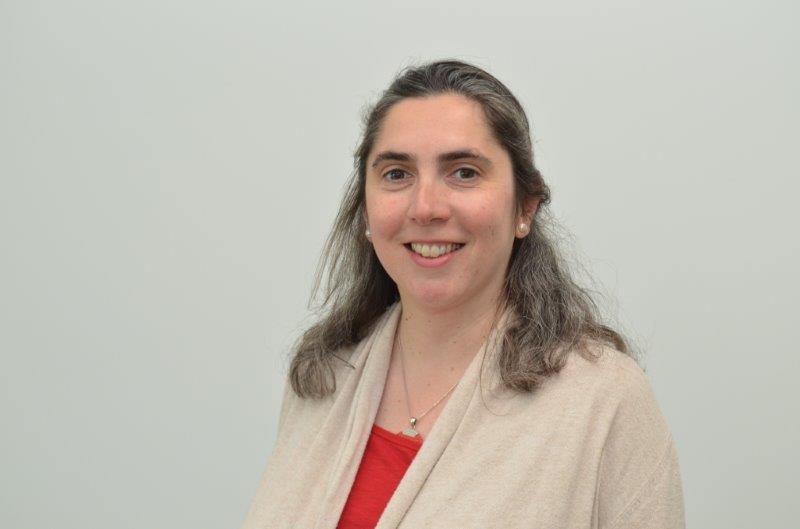 Marie Resseguier came into post in April 2019. Marie brings a wealth of experience to the Library Services team having previously developed an electronic resources collection for a sixth form college. Currently, Marie is developing the Library Service Outreach programme.
Sarah Mathieson - Specialist Patient Outreach Librarian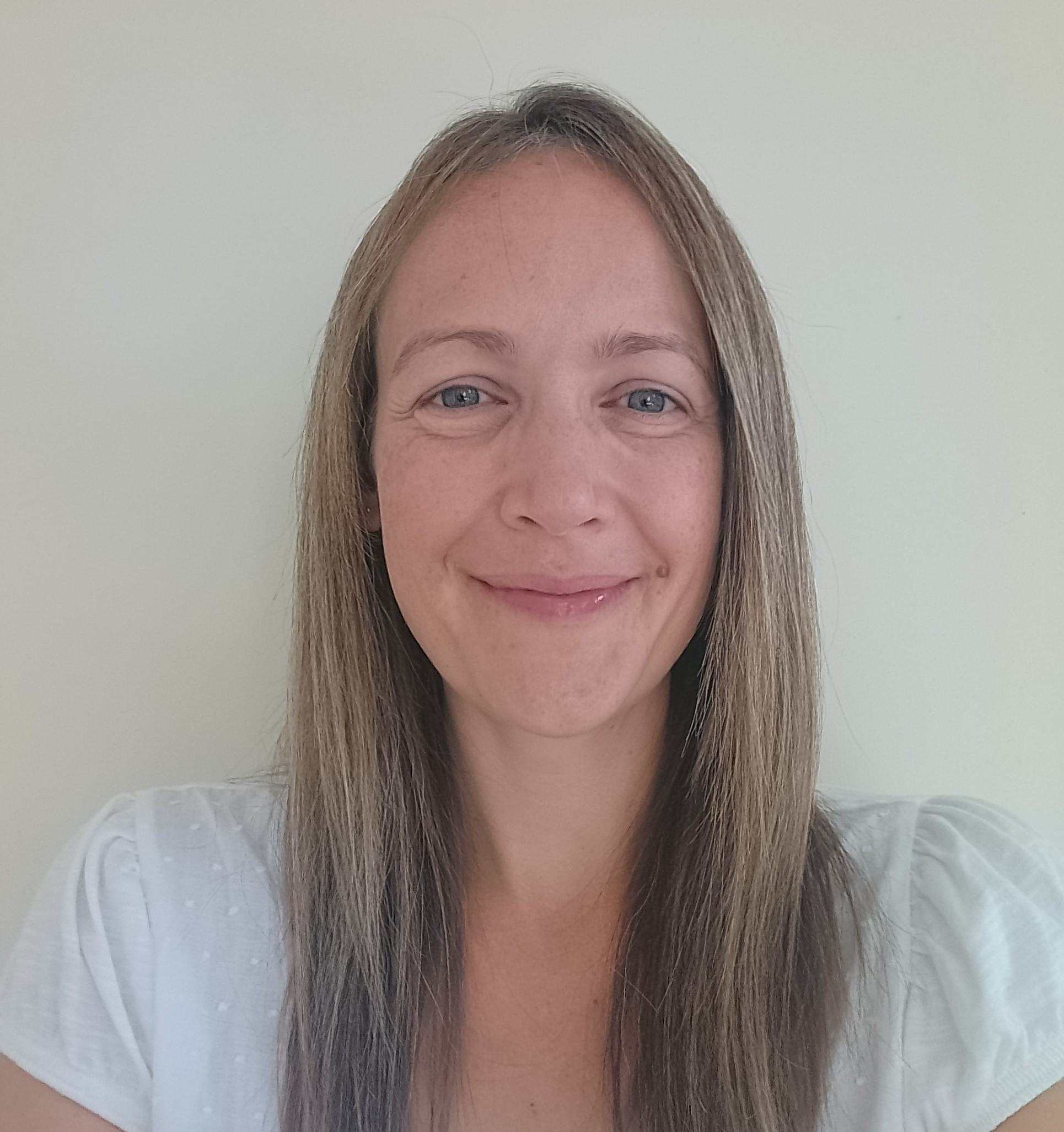 Sarah joined the Library Services team in August 2022 in this brand-new, specialised role which focuses on patient outreach. Sarah is a professionally qualified, Chartered Librarian with over 20 years' experience working in both education and the public library sector.
Her areas of work include patient and carer information, health literacy and public health.
Karin Tahir, Library and Knowledge Services Administrator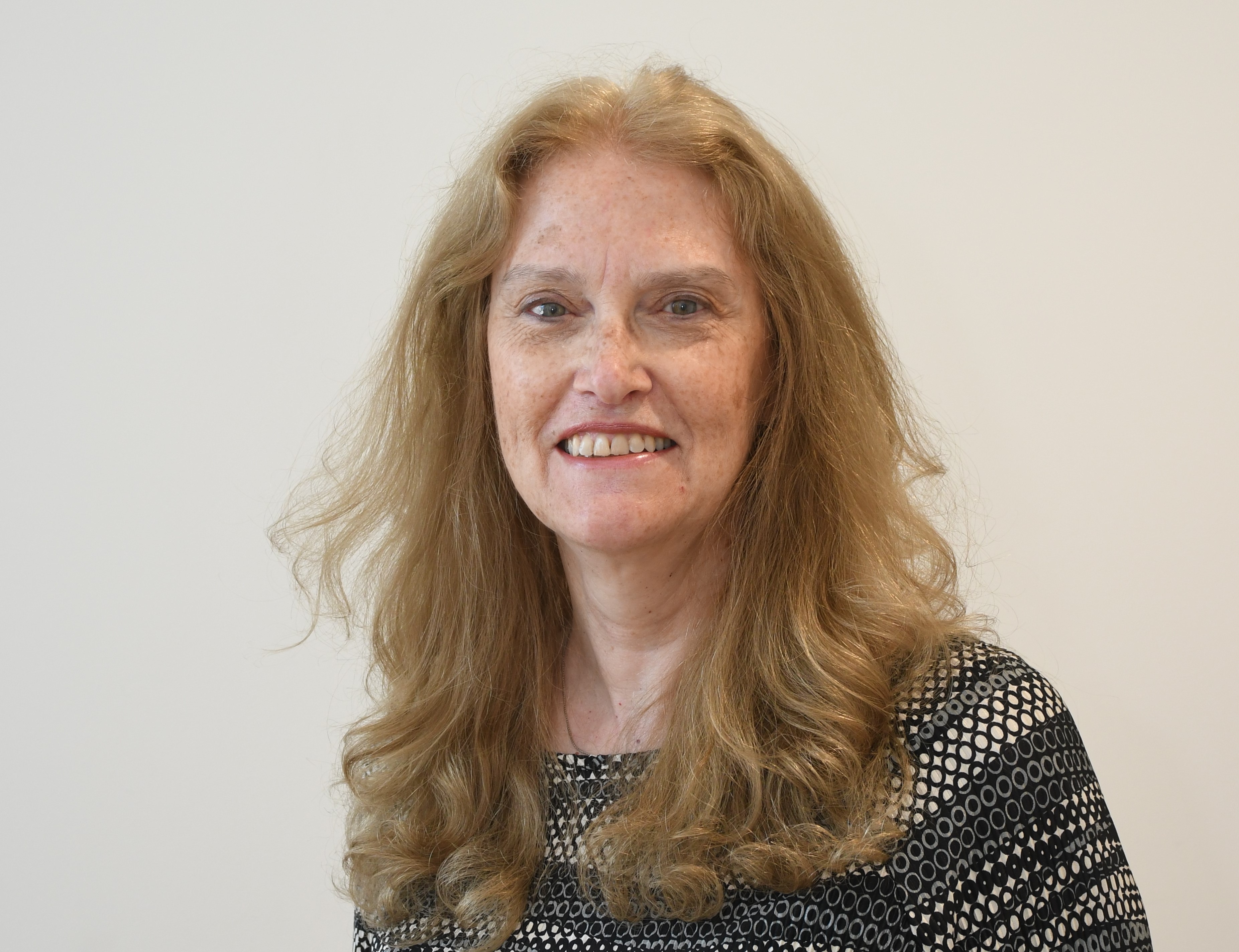 Having previously worked as a Portuguese interpreter supporting patients at Royal Papworth Hospital, Karin Tahir joined the Library Services team in May 2019. Karin is an experienced teacher and now enjoys supporting our staff and students to access our resources for their learning and professional development.
Karin manages our enquiry service, compiles our Papworth Authors Publications Bulletin and is currently developing our social media presence. She delivers our Made Easy and KL Hub training sessions.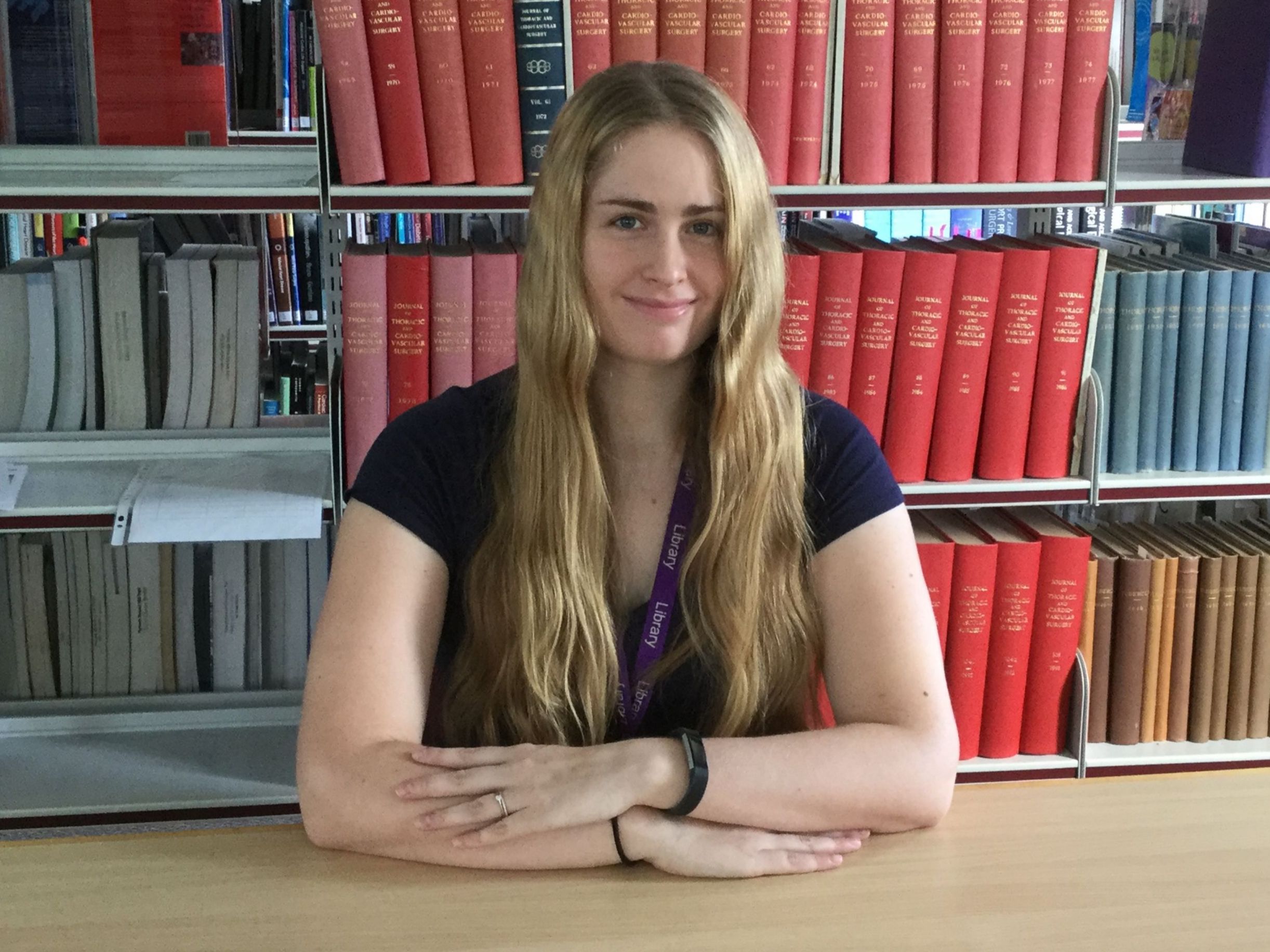 Rebecca Rowe is a professionally qualified Chartered Librarian. She joined the Trust in 2015 after obtaining her postgraduate qualification in Librarianship. In 2017, she was awarded a PGCert in Systematic Reviews in Health and she also has experience as a translator, proofreader and teacher of English as foreign language.
Rebecca left her permanent role as Specialist Clinical Outreach Librarian and is now working as part of Bank when needed to support research projects and run specific training sessions.