Could you volunteer? Maybe as a thanks for treatment you or a loved one has received?
Our volunteers are a vital part of our hospital. Between them, our dedicated team contribute hundreds of hours of their time to ensure we can continue to offer the very best patient care.
Every hour of volunteering you can give makes a positive difference to our staff, patients and services.
There are a number of ways in which you can help as a volunteer:
Admin support
Representative at patient and carer groups
Meet some of our volunteers
As well as learning new skills, you can help to support the running of the UK's leading heart and lung hospital. That could be by assisting staff, giving feedback on various forums and groups to allow us to continuously improve the care we give, or helping the running of services.
Paul
Patient Support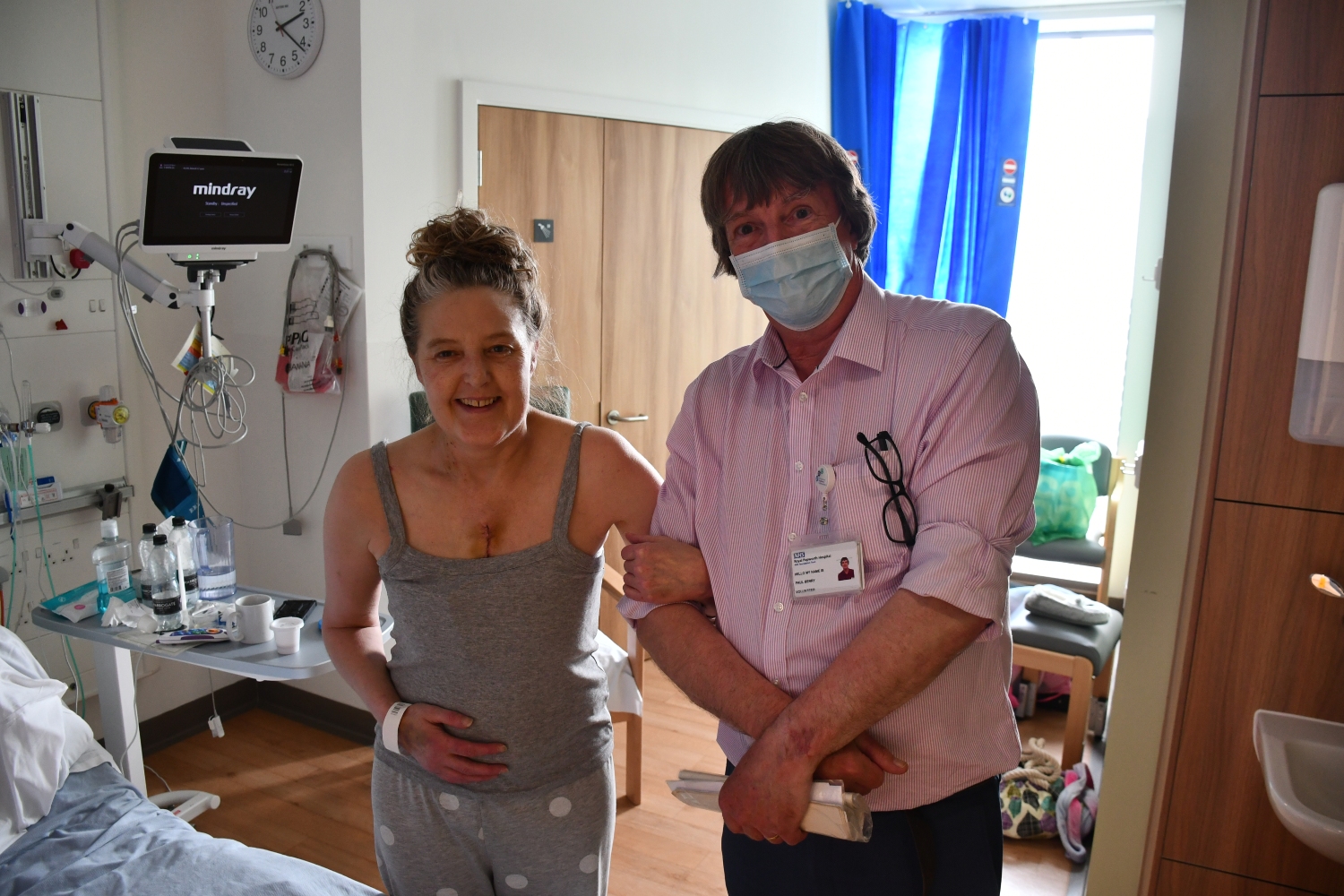 Paul has provided invaluable support to many of our pulmonary endarterectomy (PEA) patients throughout their journey, such as Debbie (above). As someone who had PEA surgery in 2016, he talks to any patients considering the operation, answering any and all questions, either in person or over the phone.
He also spends time in our atrium, greeting patients as they arrive to help guide them to where they need to go. He also uses this as an opportunity to visit any of the PEA patients with whom he has spoken while they are on the ward recovering after their operation.
Click here to register as a volunteer
Val and Pauline
Pharmacy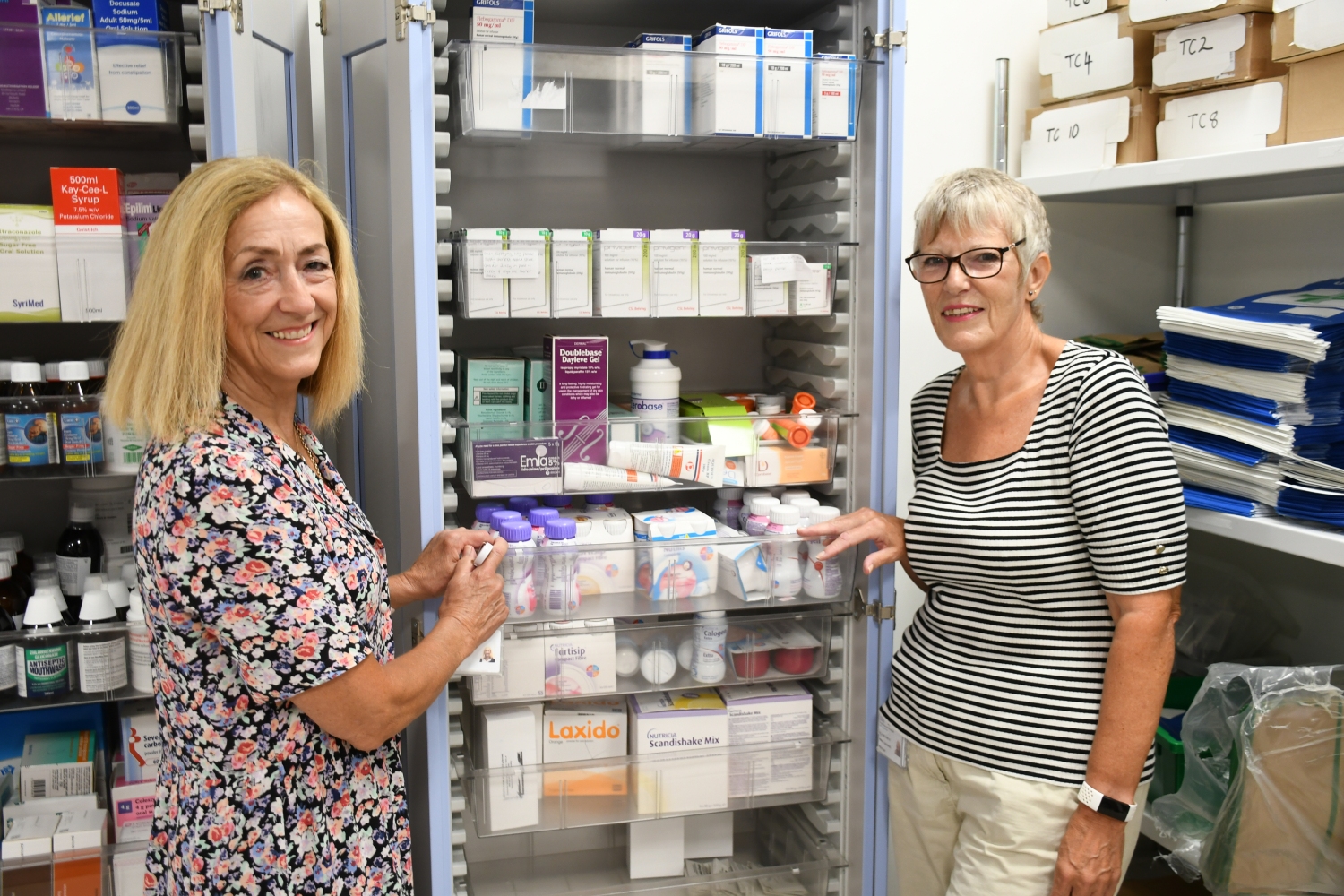 Val and Pauline have made a huge difference to the workload in our dispensary. They answer the phone and the dispensary hatch and log the work onto our tracking system. All things that seem small but they make a big impact when the pharmacy dispensary workload is high as it means the team can concentrate
on outpatients and safe discharges with fewer distractions.
Volunteer Resources
Contact
If you would like more information or details on how you can apply please contact the Patient Advice and Liaison Service (PALS) Team, who will be able to advise you.
Tel: 01223 638896 | 01223 638963
Email: papworth.volunteers@nhs.net