11 September 2020
Tineke Dixon wasn't expected to live beyond her teenage years.
Born with two holes in her heart, this developed into a rare condition called Eisenmenger Syndrome, which is when blood flows abnormally in the heart and lungs, damaging both organs.
By the age of 16 she was weak; weighing seven stone, permanently needing additional oxygen and the use of a wheelchair to move around.
'I felt separated from my friends'
"When you're nearing the end of your life because of a life-limiting health condition, life is not very jolly as a 16 year old," Tineke said when reflecting on her life in 1988.
"I felt separated from my friends because of the activities I could – or rather couldn't – do, and recognised that I was probably going to be pushing up daisies in under a year."
Tineke was listed for a heart-lung transplant and in November 1988 the operation went ahead at Great Ormond Street Hospital in London. Former Royal Papworth transplant surgeon and now chairman Professor John Wallwork was one of the surgeons who performed the operation.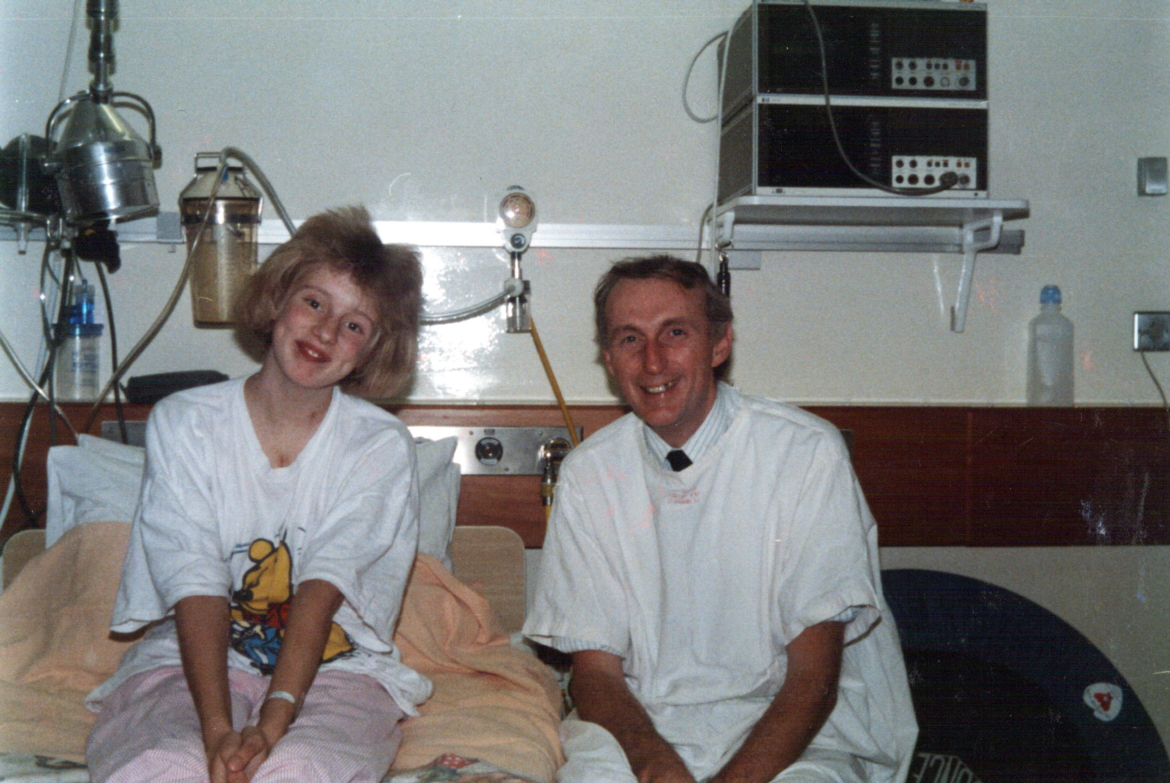 ​
With Dr Rees from GOSH, just after her heart-lung transplant

During the early stage of her convalescence she met royalty and was entrusted with handing over a Christmas card on behalf of the patients on the ward on which she was being treated.
"Princess Diana came to visit and I was really weak at the time as I had a lung puncture. I tried to stand up and shake her hands but I could feel my legs buckling, so I asked her if I could sit down for a moment and she was so sweet – we sat on the bed chatting while everyone around us watched."
A 'congenital disaster'
After spending Christmas in hospital, a few months later Tineke was transferred to Royal Papworth Hospital for her ongoing care, where she is still looked after by our transplant team for what are now annual check-ups.
A self-titled 'congenital disaster', 10 years after her heart-lung transplant, at the age of 26, she also had a kidney transplant with the organ donated by her mum as a living donor.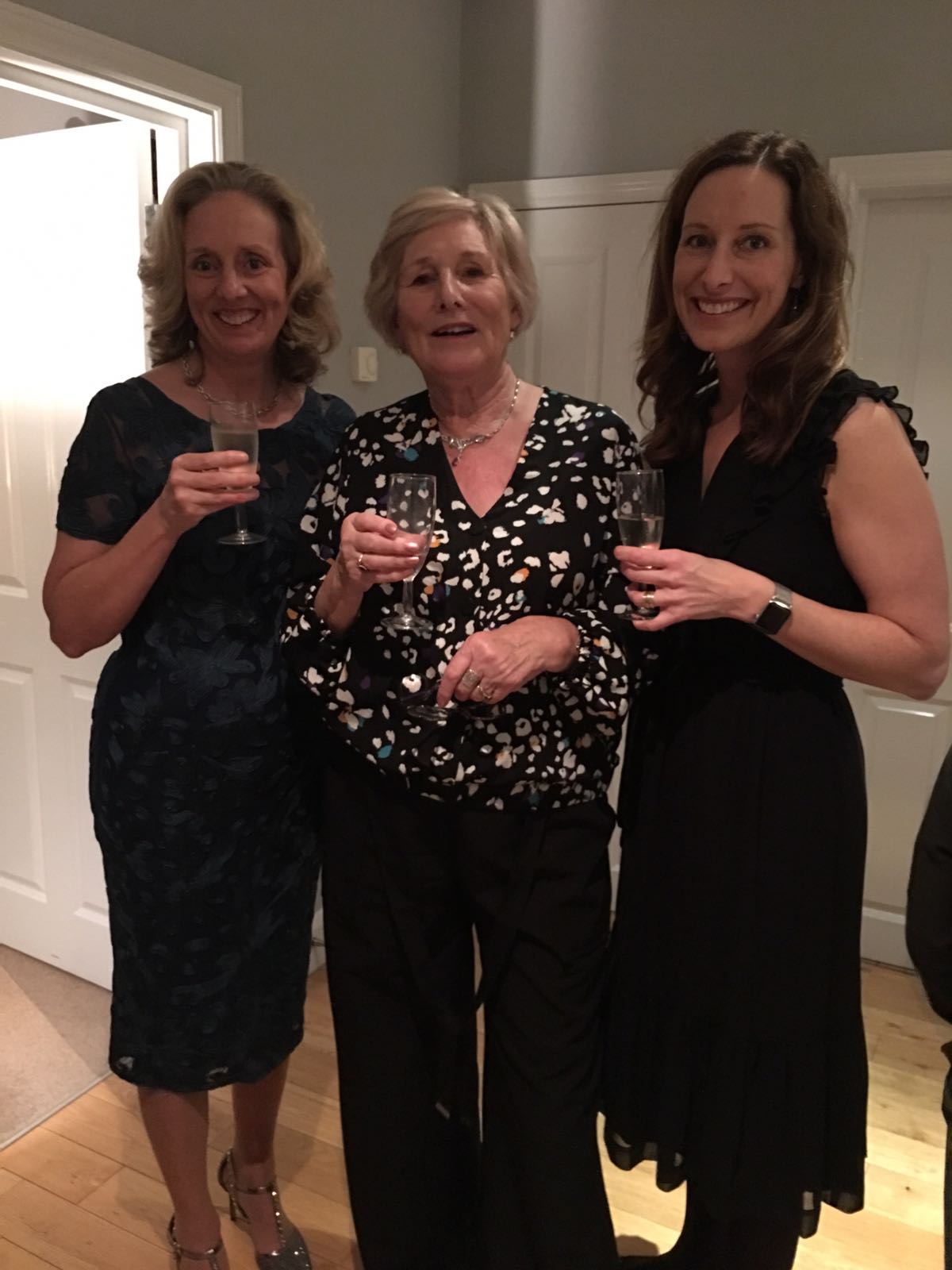 ​
Celebrating the 30th anniversary of her heart-lung transplant, alongside her mum and her sister

Now aged 48, Tineke works for the NHS in Devon and is a keen and talented sportswoman; in 2018 she sailed 7,000 miles across the southern hemisphere from Auckland to the Falkland Islands around Cape Horn, which is known for its hazardous maritime conditions.
Later that year she then celebrated being 30 years post-transplant and is now approaching her 32nd anniversary.
"I've had more than my fair share of value out of the NHS with my two transplants, so it's only right I now work for them!
'I wouldn't have had that if I had died at 17'
"I've had the opportunity for a career, to have relationships, enjoy married life and to enjoy physical sports and I think, like anybody really, it's about having all the ups and downs in life and having all that experience. I wouldn't have had that if I had died at 17.
"That's where donation is so important and so fundamental now to our healthcare system. We really need to have an acceptance that transplant is as ordinary a procedure as a lot of other ones and although there are some people who still have sensitivities about transplant, I think they should consider the huge benefit that it brings."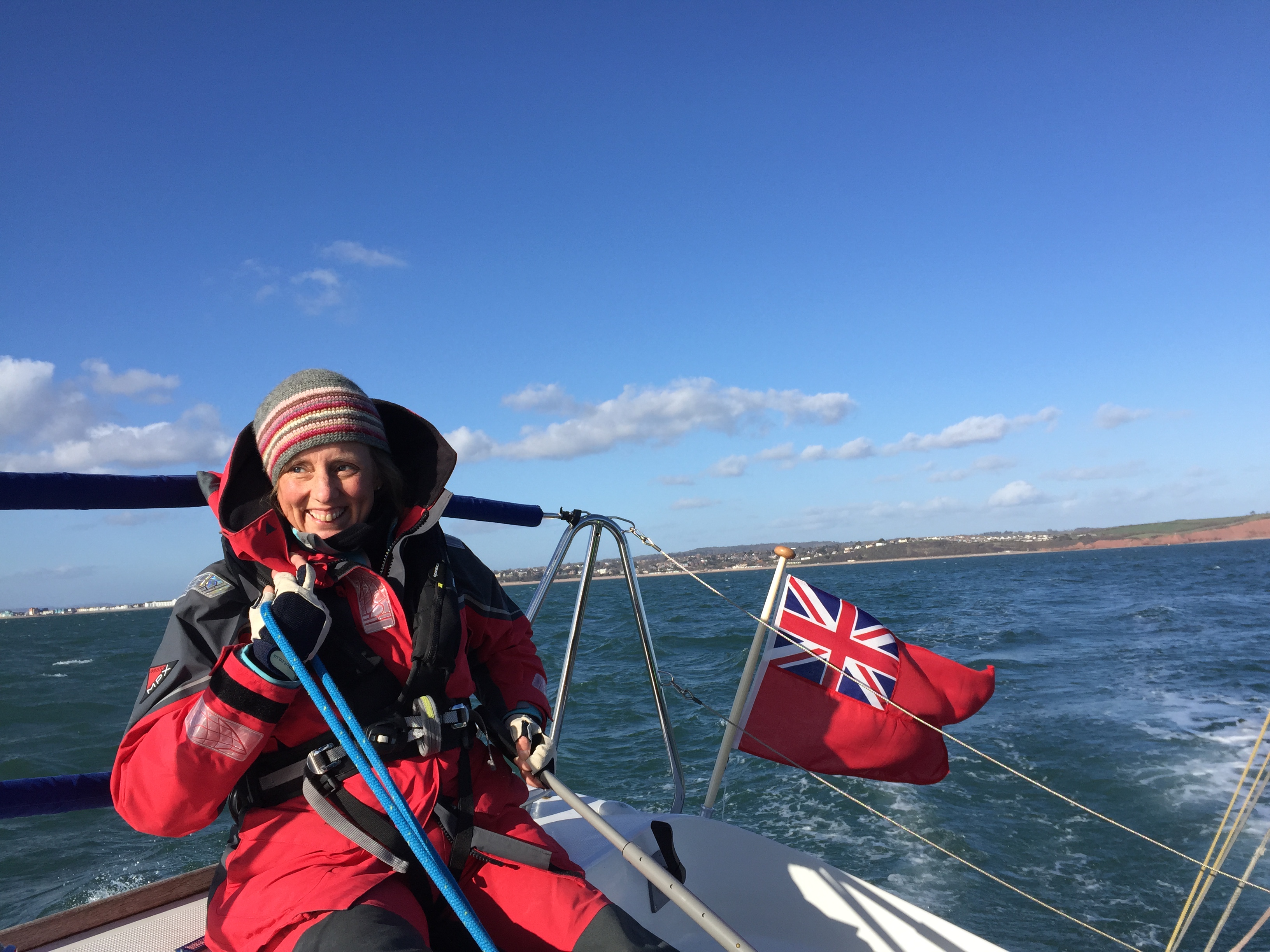 ​
Tineke is an experienced sailor and completed a 7,000 mile journey from New Zealand to the Falkland Islands in 2018