28 July 2022
The Westfield Health British Transplant Games return today for the first time since 2019, with Royal Papworth's team of transplant recipients looking to retain their 'Best Heart and Lungs Hospital' title.
The Games last took place in Newport, south Wales, three years ago, but the 2020 and 2021 editions were cancelled due to the coronavirus (COVID-19) pandemic.
The flagship event of transplant sport will be taking place in venues across Leeds from Thursday 28th – Sunday 31st July, encouraging transplant recipients of all ability levels to participate.
Royal Papworth Hospital's team placed first out of the cardiothoracic transplant hospitals in 2019, adding to success in 2016, 2017 and 2018.
This year, 24 athletes are heading to Leeds to represent Royal Papworth, cheered on by a team of 40 supporters (and three dogs).
New members include Hetal Mistry, David Brown, Sam Bell, Sandeep Shah, Eunan Macintyre, Gregory Walsh, Stephen Henstridge and Fran Middleton.
A variety of different sporting events will be contested across the four days of action, with thousands of transplant recipients, donors, supporters and friends and family coming together to celebrate the gift of organ donation.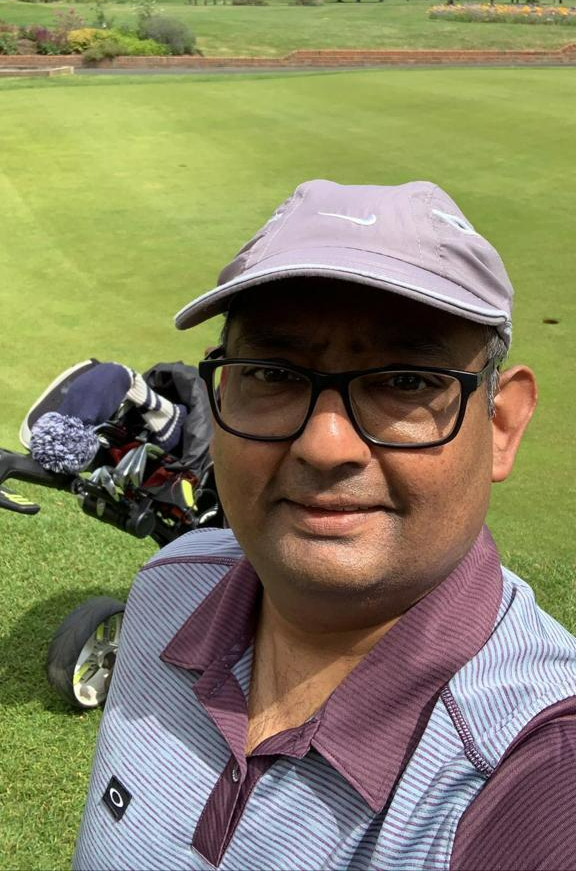 Sandeep (heart transplant, 2020) is one of the new recruits to the Royal Papworth team

"We are excited to be back at the Transplant Games once again to come together not just as a Royal Papworth team, but as a transplant community to show what can be achieved thanks to the gift of life," said Maggie Gambrill, Team Manager, who received a heart transplant 20 years ago.
"Of course we hope to bring the trophy back to Cambridge again, but whatever happens we are so proud of our team of transplant athletes.
"Thank you to every donor and their families for making all of this possible."
The official opening ceremony and parade of athletes takes places on Thursday evening in the centre of Leeds, concluding with a celebration dinner on Sunday evening.