6 August 2020
A fundraising page has been set up for a critical care nurse from Royal Papworth Hospital who had her bicycle stolen in Cambridge last Friday.
Ellie Watkins is one of hundreds of nurses at Royal Papworth who has worked tirelessly throughout the coronavirus (COVID-19) pandemic to care for the most seriously ill COVID-19 patients.
Her bike was stolen in the city centre the day before her birthday last weekend, prompting her colleagues in critical care to create a fundraiser to buy her a new bike.
Within 24 hours the Go Fund Me page had surpassed its £300 target, with the majority of donations coming from colleagues at Royal Papworth.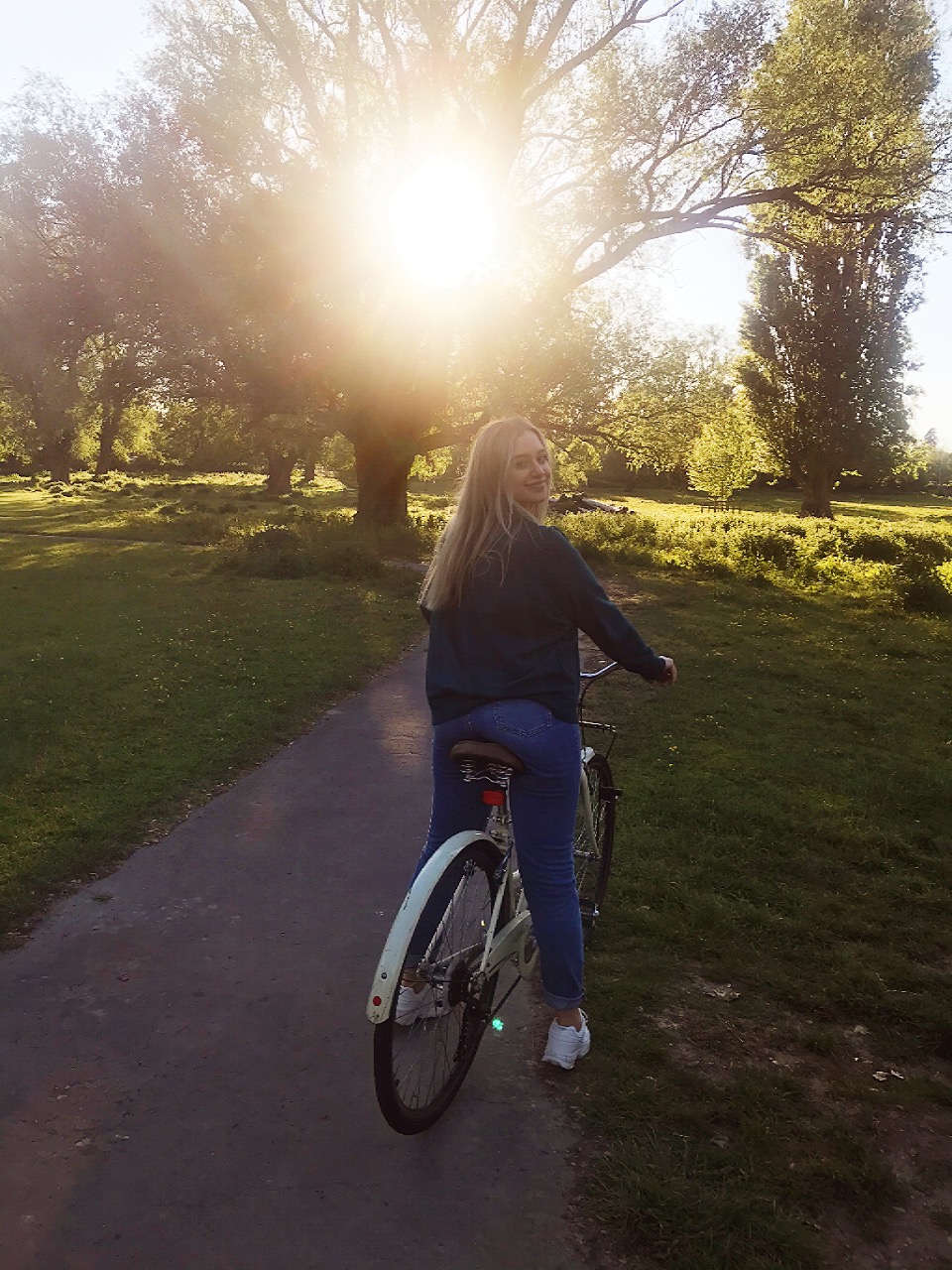 Ellie's stolen bicycle has a pale yellow frame and a brown seat

"Ellie is one of our amazing nurses", wrote senior critical care nurse Kerry Pooley on the page. "She adores her bike and uses it every day to get to work. It's her only form of transport.
"I hope that as good community spirit we can raise some pennies so that Ellie can replace her beautiful bike."
Ellie said: "I am beyond overwhelmed with everyone's kindness and generosity. Thank you so much to the lovely Kerry for setting up the page, as well as all my amazing Royal Papworth family, and the public who donated.

"This is the sweetest and most thoughtful thing. I'm very lucky to have such incredible people in my life."
A total of £410 has now been raised.