1 August 2023
Royal Papworth Hospital NHS Foundation Trust is delighted to announce Dr Jag Ahluwalia as its new Chair, following an extremely competitive recruitment process.
Dr Ahluwalia, who has been a non-executive director at the hospital since 2019, will take over from Professor John Wallwork CBE as Chair on 1 February 2024.
He previously held roles as Executive Medical Director and Director of Digital at Cambridge University Hospitals NHS Foundation Trust and is currently Chief Clinical Officer at the Eastern Academic Health Science Network.
A former consultant neonatologist with almost 40 years' experience in healthcare, he has also led, supported and managed change, leadership and strategy challenges across the wider NHS, as well as having been a teacher, trainer and researcher.
"It is an honour to be succeeding John as the new Chair of Royal Papworth Hospital," said Dr Ahluwalia.
"I am excited by the enormous opportunities we have, continuing to grow and enhance our world-class reputation, benefiting both staff and patients.
"I would like to thank the Council of Governors for appointing me to this role. I look forward to working closely with them, our staff and our partner organisations across health, life sciences and academia."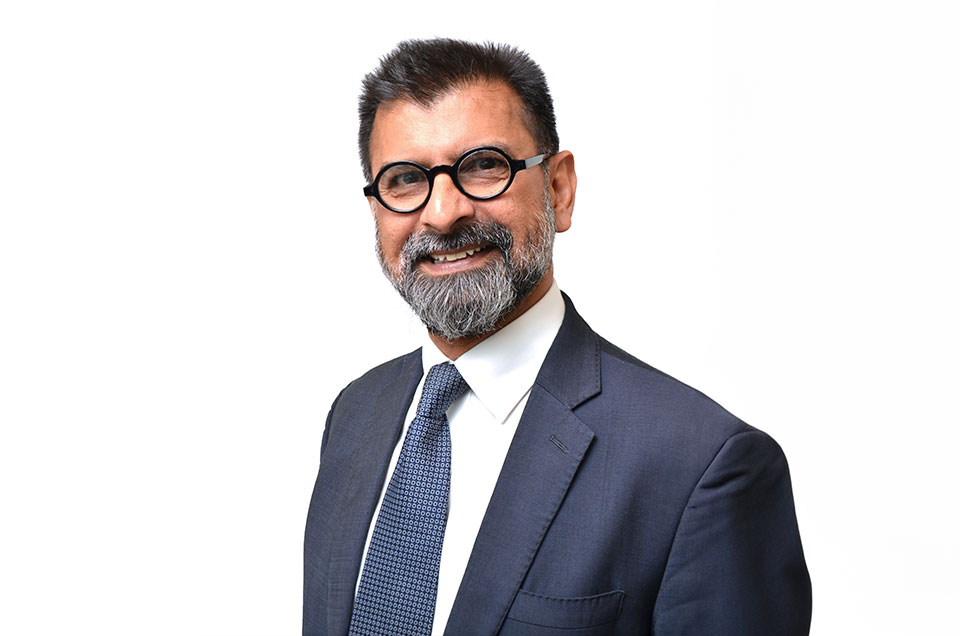 Dr Jag Ahluwalia will take over from Professor Wallwork on 1 February 2024

Professor Wallwork has been Chair since 2014 and is stepping down at the end of his latest term.
He first joined Royal Papworth Hospital in 1981 as a consultant transplant surgeon - performing Europe's first successful heart-lung transplant in 1984 and in 1986 the world's first heart-lung and liver transplant alongside Professor Sir Roy Calne.
He then became director of the transplant service and medical director before retiring as a consultant surgeon in 2011, returning in February 2014 as Chair.
"Having been associated with Royal Papworth Hospital for more than 40 years it is with a tinge of sadness that I am now in my final six months as Chair.
"It has been a privilege to serve as Chair of this hospital for 10 years, during a very important decade when we moved to the Cambridge Biomedical Campus and built the Heart and Lung Research Institute with the University of Cambridge.
"But I am also excited to be handing over to Jag.
"He has been a non-executive director here at Royal Papworth Hospital for the past four years and is committed to delivering our strategic priorities for staff and patients."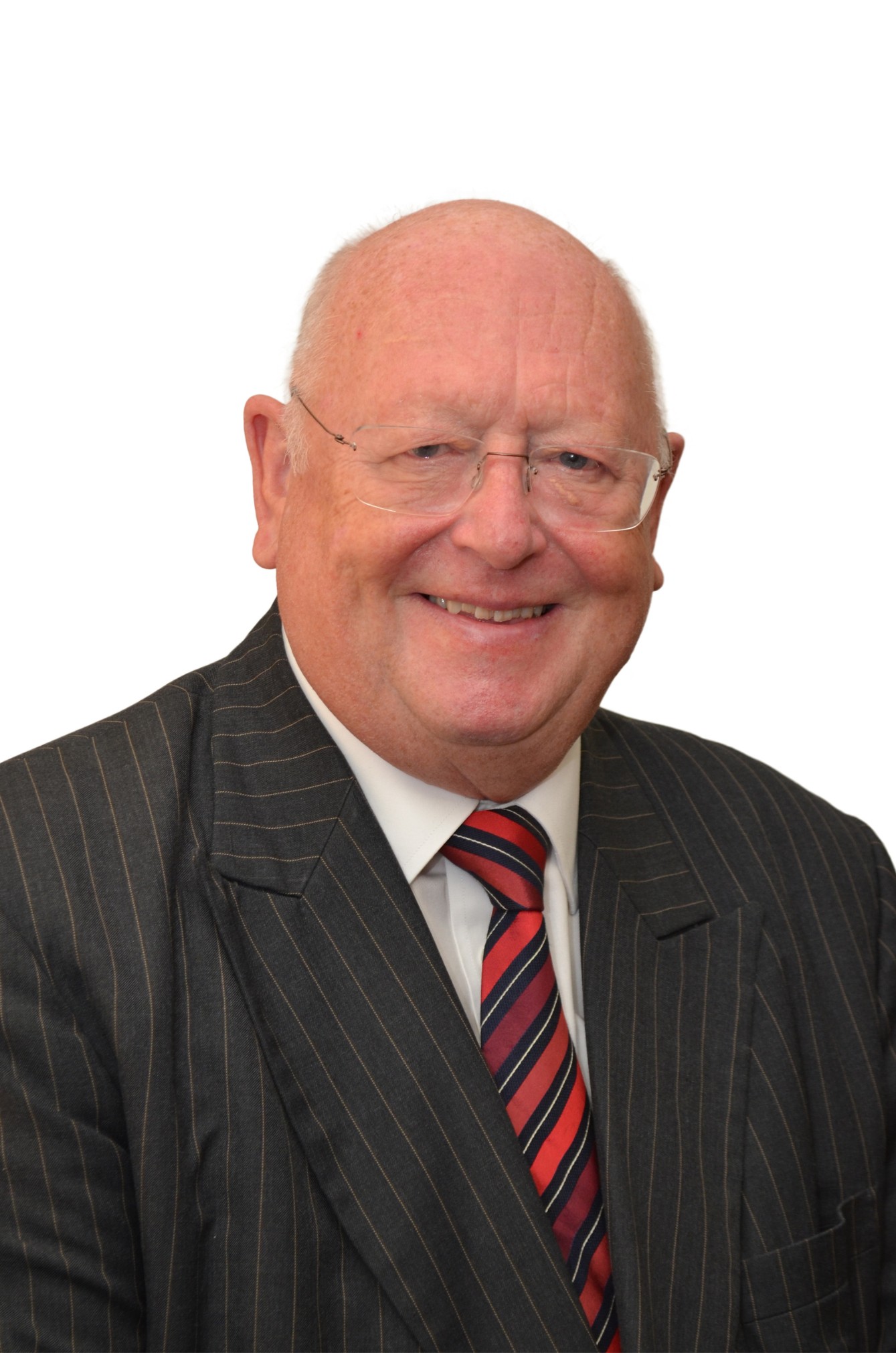 Professor Wallwork has been Chair at Royal Papworth Hospital since 2014

Eilish Midlane, Chief Executive, added: "We had an exceptionally strong field of candidates to become our new Chair.
"Jag brings expertise and a deep knowledge of the NHS from his many roles across healthcare, something from which we have already benefited during his time as a non-executive director.
"I am delighted to be working more closely with him as we continue to build upon Royal Papworth's internationally renowned reputation.
"We are united in our ambition to bring tomorrow's treatments to today's patients, to share and educate, while also creating an outstanding culture for our people to deliver that world-class care.
"I want to thank John not just for the past decade as Chair, but for everything he has done for Royal Papworth Hospital and our patients since he first joined our hospital 42 years ago.
"From world firsts to helping drive forward our move to the Cambridge Biomedical Campus, his achievements are powerful in their impact and extraordinary in their number.
"We look forward to giving him the send-off he deserves at the start of next year."
Dr Ahluwalia was appointed by the Council of Governors at Royal Papworth Hospital NHS Foundation Trust. His term will run from 1 February 2024 to 31 January 2027.
The Chair leads the Board of Directors and, for foundation trusts, the Council of Governors, and is responsible for its overall effectiveness in leading and directing the trust.
They should demonstrate objective judgement throughout their tenure and promote a culture of honesty, openness, trust and debate. In addition, the chair facilitates constructive board relations and the effective contribution of all non-executive directors, and ensures that directors and - for foundation trusts - governors receive accurate, timely and clear information.
NHS foundation trusts are public benefit corporations and their boards of directors have a framework of local accountability through members and a council of governors.
The NHS foundation trust council of governors is responsible for holding the non-executive directors individually and collectively to account. In turn, NHS foundation trust governors are accountable to the members who elect them and must represent their interests and the interests of the public.