26 January 2023

Royal Papworth Hospital and the Papworth Trials Unit Collaboration (PTUC) are pleased to announce that the Nasal Oxygen Therapy After Cardiac Surgery (NOTACS) trial has passed a major milestone as the recruitment target has surpassed the halfway mark.
Following a one-year delay in opening the study to recruitment due to the COVID-19 pandemic, more than 490 patients have now taken part in the international study, out of a required total of 850.
Led by researchers from Royal Papworth Hospital and funded by the National Institute for Health and Care Research (NIHR), in collaboration with Australia and New Zealand, the NOTACS trial is investigating the role of high-flow nasal oxygen therapy in reducing pulmonary (lung) complications in patients who have undergone cardiac surgery.
Half of the patients will come from UK centres; Australian sites will contribute 300 patients with a further 125 patients from New Zealand. In Australia there is a unique focus on recruiting Aboriginal and Torres Strait Islander patients who are at a higher risk of cardiovascular disease leading to cardiac surgery.
A total of 13 sites are open to recruitment: eight in the UK, four in Australia and one in New Zealand. The Australian and New Zealand sites are independently funded, leveraging on the success of Royal Papworth Hospital securing funding from the National Institute for Health and Care Research (NIHR) in 2019.
Royal Papworth Hospital (UK), The Prince Charles Hospital (Australia) and Auckland City Hospital (New Zealand) have been the top recruiters to this trial.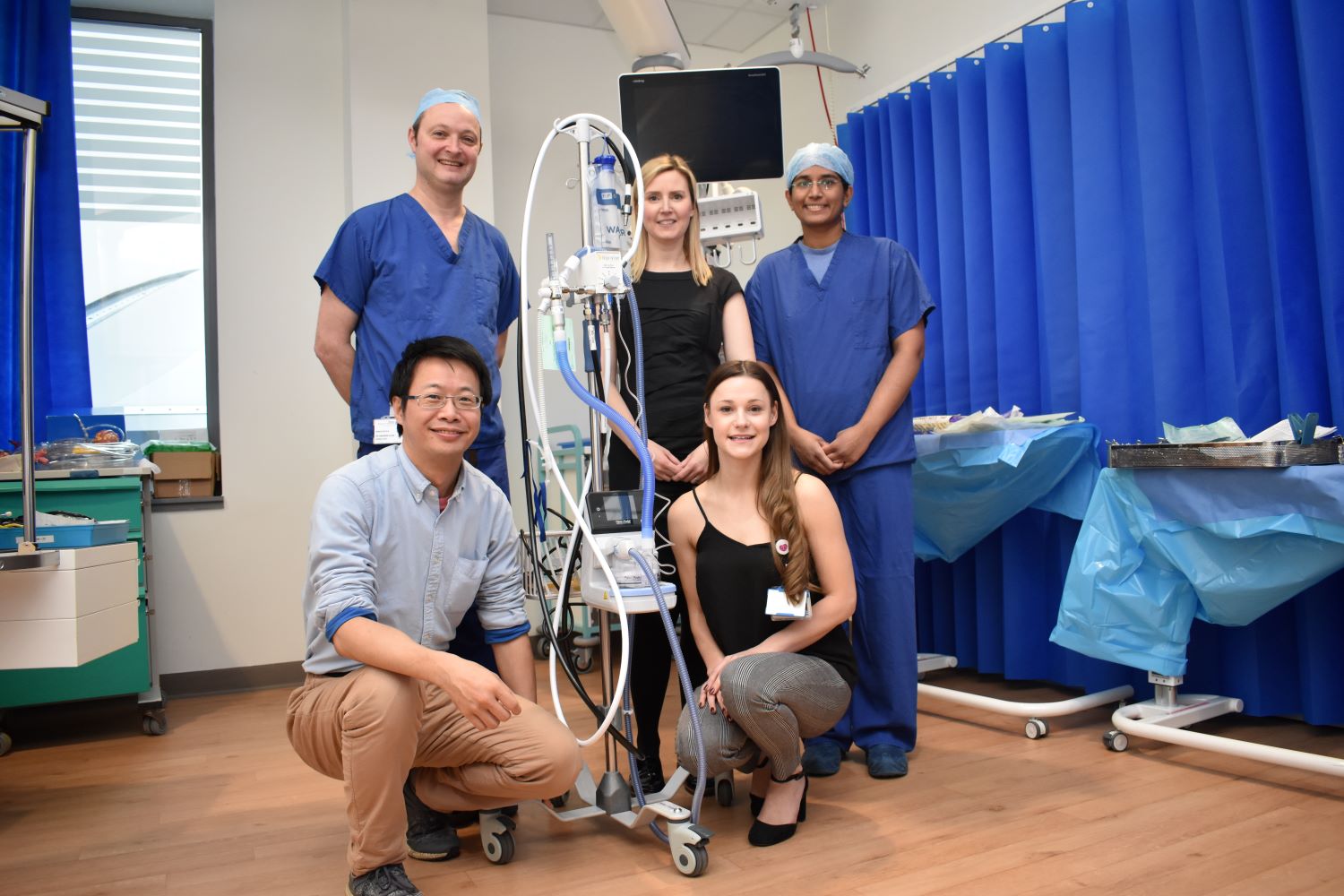 The team running the trial at Royal Papworth Hospital

High-flow nasal therapy is a non-invasive form of respiratory support and is more comfortable for patients compared to more invasive alternative therapies. Patients are able to talk, eat drink and walk whilst using this therapy.
The trial is investigating whether patients spend fewer days in hospital post-surgery (shorter length of stay) and if it reduces readmissions to hospital by preventing patients from developing chest infections and other respiratory complications.
It is also investigating the cost effectiveness of the use of high-flow nasal therapy against standard oxygen therapy, from the perspective of a patient and the health service. The trial is innovative as it was designed with feedback and input received from patients who had previously undergone cardiac surgery.
Professor Andrew Klein, an anaesthetist at Royal Papworth and Chief Investigator for the NOTACS study said: "This is a fantastic achievement by the NOTACS team in the UK, Australia and New Zealand and it is great to see that so many patients have come forward to take part in this exciting study.
"Recruitment for the study has improved dramatically as more and more patients become aware of the research and the potential benefits for their recovery after surgery.
"Everyone working on NOTACS is very keen to involve as many patients as possible in this research trial and we look forward to presenting the data to our patients and colleagues around the world in around two years' time.
"It will undoubtedly improve the treatment provided to patients undergoing cardiac surgery."
Dr Ed Litton, Chief Investigator in Australia for the NOTACS study said: "The opportunity to participate in this trial means that the findings will have international relevance and will help us to pass on the benefits to our patients here in Australia. A main aim of the funding secured from the Australian Government is to focus the research on improving outcomes for Aboriginal and Torres Strait Islander patients."
The trial was recently featured in an NIHR TrialBlazers article featuring Andrew Hoppington from Norfolk, a Patient and Public Involvement (PPI) representative, who sits on the NOTACS study team.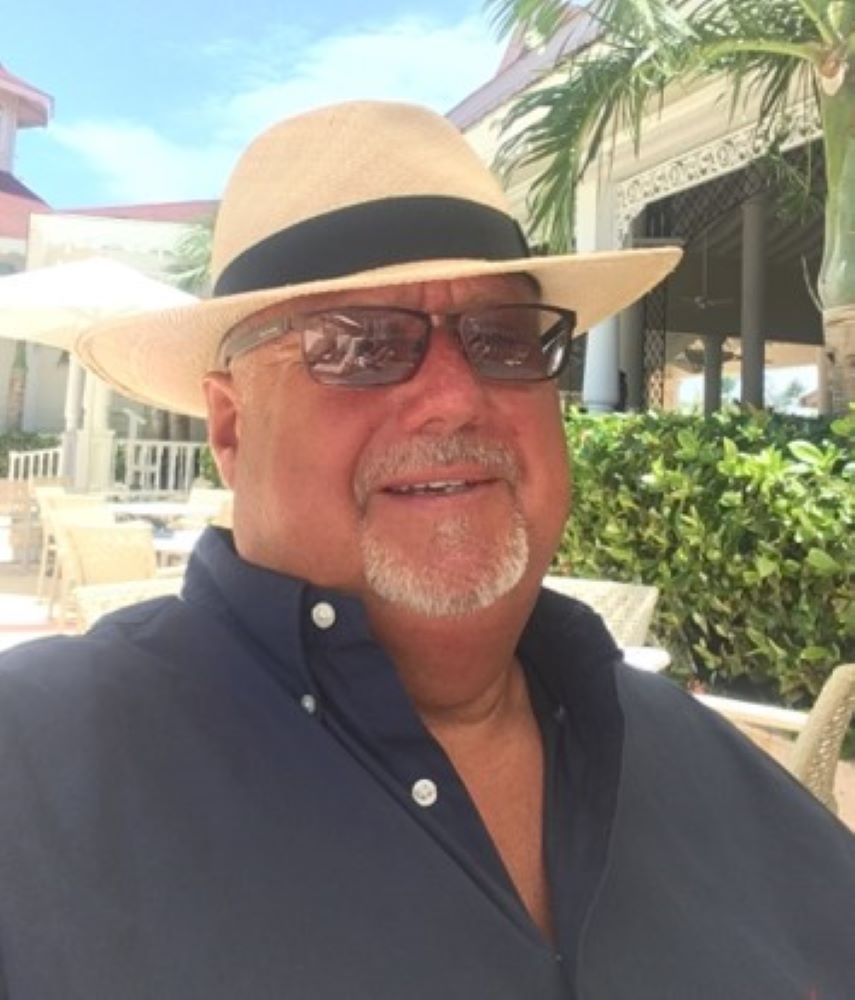 Andrew Hoppington, who sits on the NOTACS team

After participating in the trial, Andrew said: "I have nothing but praise for the study. I'd do it again if I had to – but hopefully I won't.
"I cannot believe how well I've felt, even from the first day that I left the hospital, and I would encourage anyone if they can to be part of research."