8 September 2020
When Daren found out in summer 2019 he was going to be a dad, his joy was overshadowed by fear; fear of not being around to see her future.
But that fear had evaporated by the turn of the year and his daughter's birth just before lockdown in March.
The reason: Kaftrio.
"Life was horrible," the 29-year-old reflected on his condition.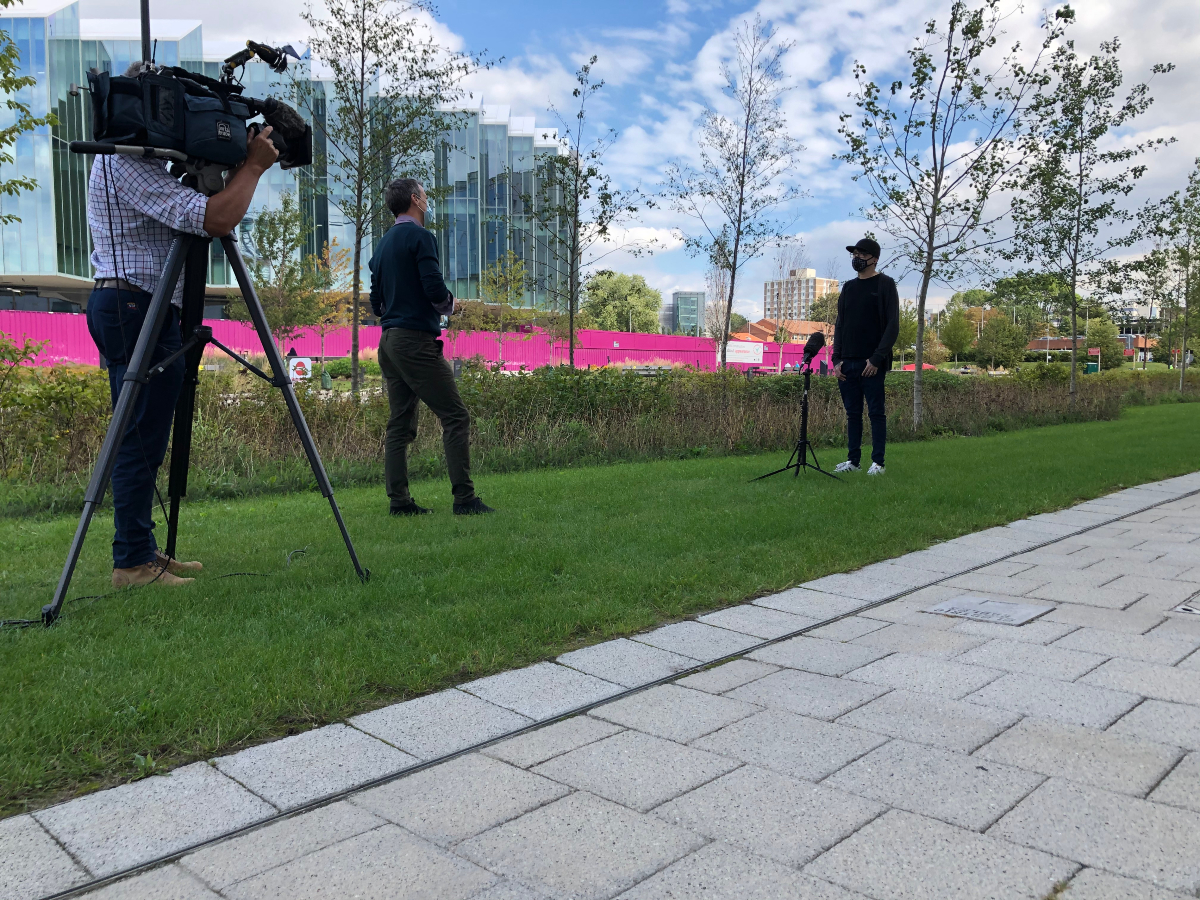 Daren spoke to BBC Look East last week about the turnaround in his condition

"I was stuck in bed most of the time, only able to walk about 10 feet at a time, and even that was enough to make me out of breath."
Daren, who lives near Sudbury in Suffolk, began taking Kaftrio – also known as triple combination therapy – as part of the managed access compassionate use scheme towards the end of 2019.
Within five days of taking the drug three times a day, that's just 15 tablets, his quality of life had improved to levels considered barely believable just 12 months ago.
"My lung function shot up from 30% to 82% in the space of just a week and I could literally run around the ward at the hospital afterwards.
"It was an incredible, unbelievable feeling. I can take a deep breath and I don't cough – it's changed my life.
"My daughter was born in March and because of the treatment I can actually take care of her, whereas I was scared I wouldn't be around for her.
"I'm also off the lung transplant list, which means the scariest moment of my life has been turned to a distant memory.
"The opportunity this drug can give so many people, it is honestly amazing."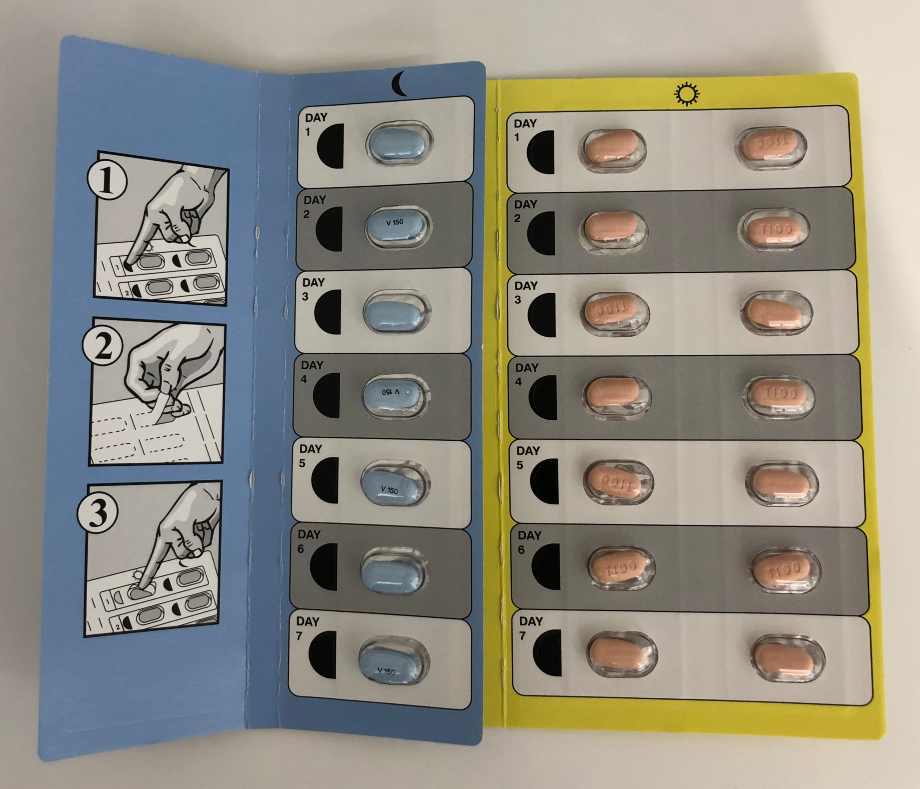 Patients on Kaftrio take just three tablets each day - some have reported feeling better after just a single dose

Dr Helen Barker, Consultant Respiratory Physician, says that Daren's turnaround and the many other Kaftrio stories like his from Royal Papworth Hospital patients is something she never envisaged seeing during her professional lifetime.
"It is the most unbelievable development in my 20 years as a doctor," Dr Barker declared.
"Life expectancy for CF patients is shortened, but with the hope of Kaftrio I can foresee our patients living into their 60s and 70s.
"We've had a number of patients with lung function improvement similar to Daren's, but also some people with less improvement in lung function, but improvement in other aspects of wellbeing – they are less breathless, they can do more, they feel better. It is amazing."
Worldwide Cystic Fibrosis Day is marked annually on 8th September by patients and patient groups around the world.
This year's awareness raising day comes just weeks after European regulators granted the licence for the use of the ground-breaking cystic fibrosis drug, Kaftrio (known as Trikafta in the USA), following a landmark deal struck by NHS England in June.
Not every patient is eligible for Kaftrio, but research and clinical trials continue to ensure these people can also hopefully benefit from modulator therapies in the future.