30 March 2023
Royal Papworth Hospital NHS Foundation Trust is supporting a clinical trial looking at whether a licenced diabetic drug can improve outcomes for patients who have had a heart attack.
The clinical trial, DAPA-MI, sponsored by AstraZeneca and conducted in the UK and Sweden, is looking to discover whether Dapagliflozin can reduce hospitalisation for heart failure or cardiovascular death in heart attack patients.
Royal Papworth is one of 64 UK sites who have participated in the trial and has recruited 87 participants - the fourth highest of all of the UK participating sites.
It will evaluate the effect of a daily dose of 10mg of Dapagliflozin versus a placebo, in addition to other therapies for patients with myocardial infarction. Participants recruited to the trial take either the drug or the placebo for a minimum of three months.
Trevor, from Bury St Edmunds is one of the patients on the trial. In early December 2022, he suffered a heart attack and spent five days in hospital.
"I was treated at both Royal Papworth Hospital and West Suffolk Hospital, and decided to take part in the trial to help give something back as a result of the excellent care I received.
"I would encourage all patients to participate in trials to help hospitals further improve the service and care they deliver."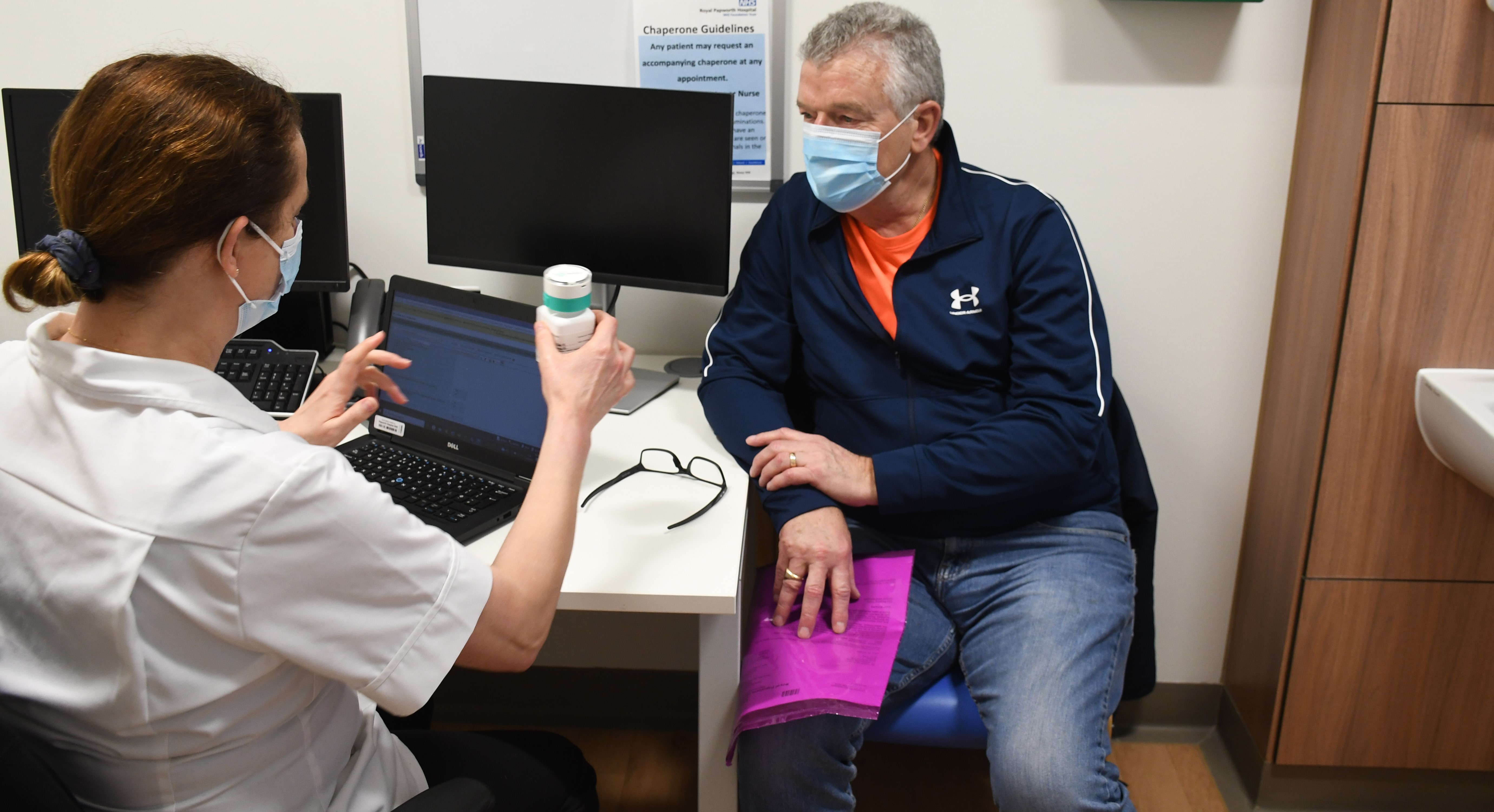 Trevor attends his follow up appointment during the trial

Geoffrey, also from Bury St Edmunds, is another participant of the trail who was recruited at Royal Papworth Hospital.
"I thought I was suffering with flu, but in reality I was actually experiencing a heart attack, as well as flu!
"I also wanted to give back to the NHS as a thank you for the care that I received. Patient participation in research is so important and I would recommend everyone treated in hospital to participate in trials."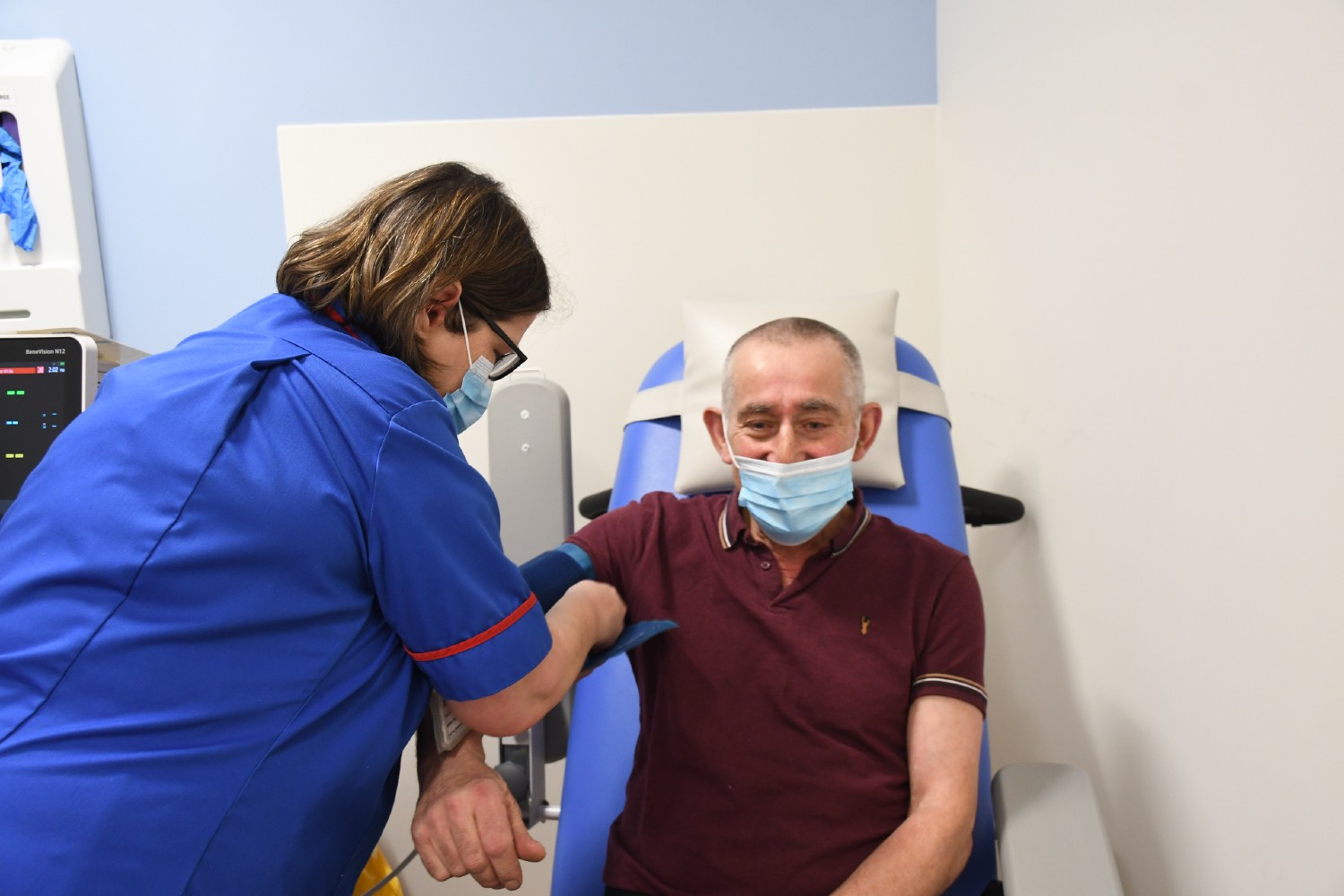 One of the trial's participants, Geoffrey, who is attending a follow up visit at Royal Papworth Hospital.

Dr Stephen Hoole, Consultant Interventional Cardiologist and Principal Investigator at Royal Papworth Hospital said: "We recognise the fundamental importance of research in the delivery of high-quality patient care and running and participating in clinical research trials such as this help to develop new treatments in heart medicine.
"We are excited to be one of the leading UK sites for participant recruitment for this study at Royal Papworth and hope that this research will help us find new treatments to help patients who experience heart failure after a heart attack."