21 February 2021
The first child to receive a DCD heart transplant thanks to the collaboration between Royal Papworth Hospital and Great Ormond Street Hospital (GOSH) was 15-year-old Anna Hadley.
In January 2018, Anna was diagnosed with restrictive cardiomyopathy after collapsing during PE class two months beforehand. The rare condition meant that the muscles in the lower chambers of her heart - the ventricles - were becoming stiff and couldn't fill with blood properly, which impacted blood flow to the rest of the body and heart.
After an assessment at GOSH, the family was told that Anna's best chance at getting well again was to receive a heart transplant.
An athletic and talented hockey player, her family never imagined that anything could be wrong. For Anna, it was life-changing news: she could no longer run nor take part in the sports she loved. Walking up a flight of stairs to go to bed sometimes left her feeling tired and out of breath.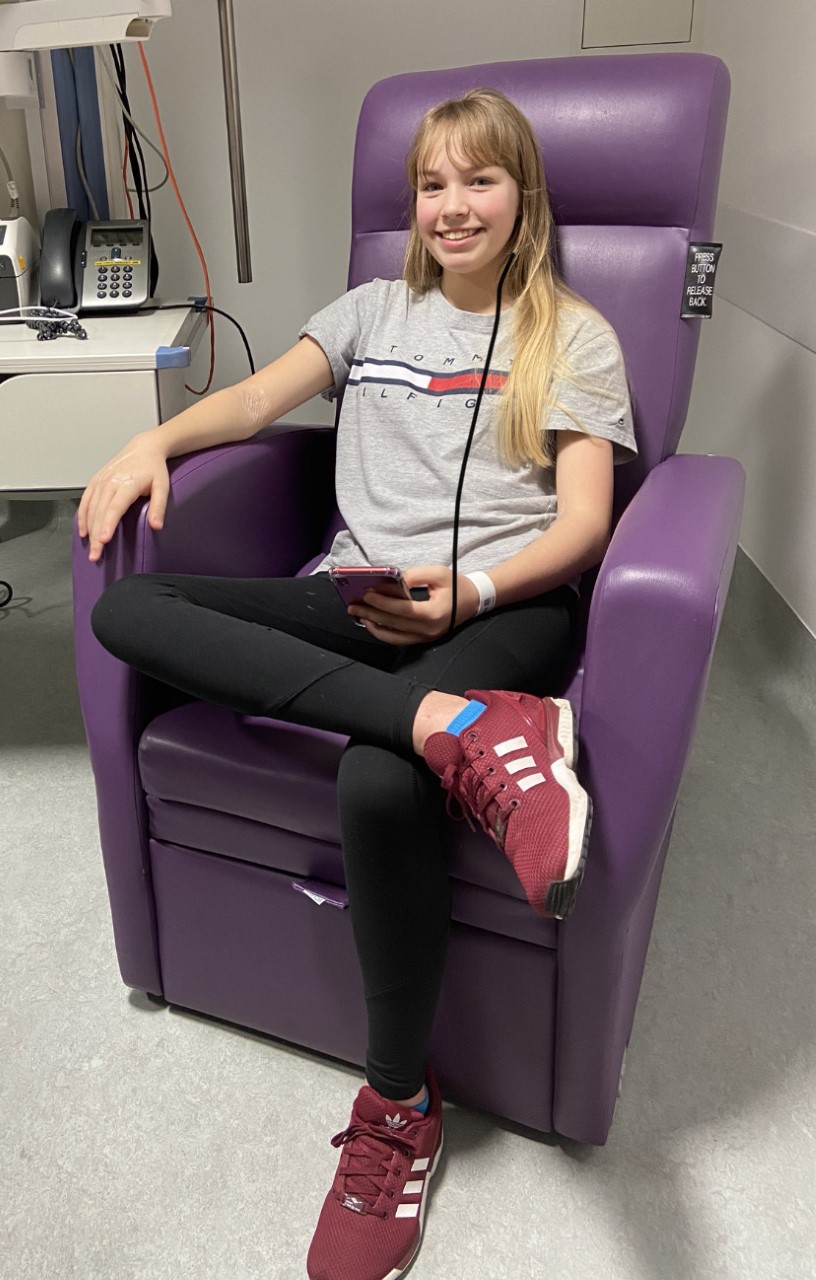 Anna looking relaxed on the day of her transplant

As time went on, Anna's lung pressures were also increasing. Doctors at GOSH fitted her with a device to help ease some of the pressure in her lungs.
"It was as if someone had lifted a heavy weight from my chest", recalled Anna. Although it helped, it wasn't a cure, and if she didn't receive a heart in time, Anna would need a heart-lung transplant which is incredibly rare.
Then, towards the end of 2019, Dr. Simmonds spoke with Anna's family about a new transplant programme that they aimed to introduce at GOSH. The DCD heart programme was already well established in adults and was successfully being performed at Royal Papworth Hospital. He spoke with the family at length, talking them through the process, but leaving the final decision up to them.
The family soon agreed, realising that the programme would mean that Anna's chances of receiving a life-saving transplant would only increase. Finally, after 20 months on the waiting list, Anna and her family received the call she had been waiting for.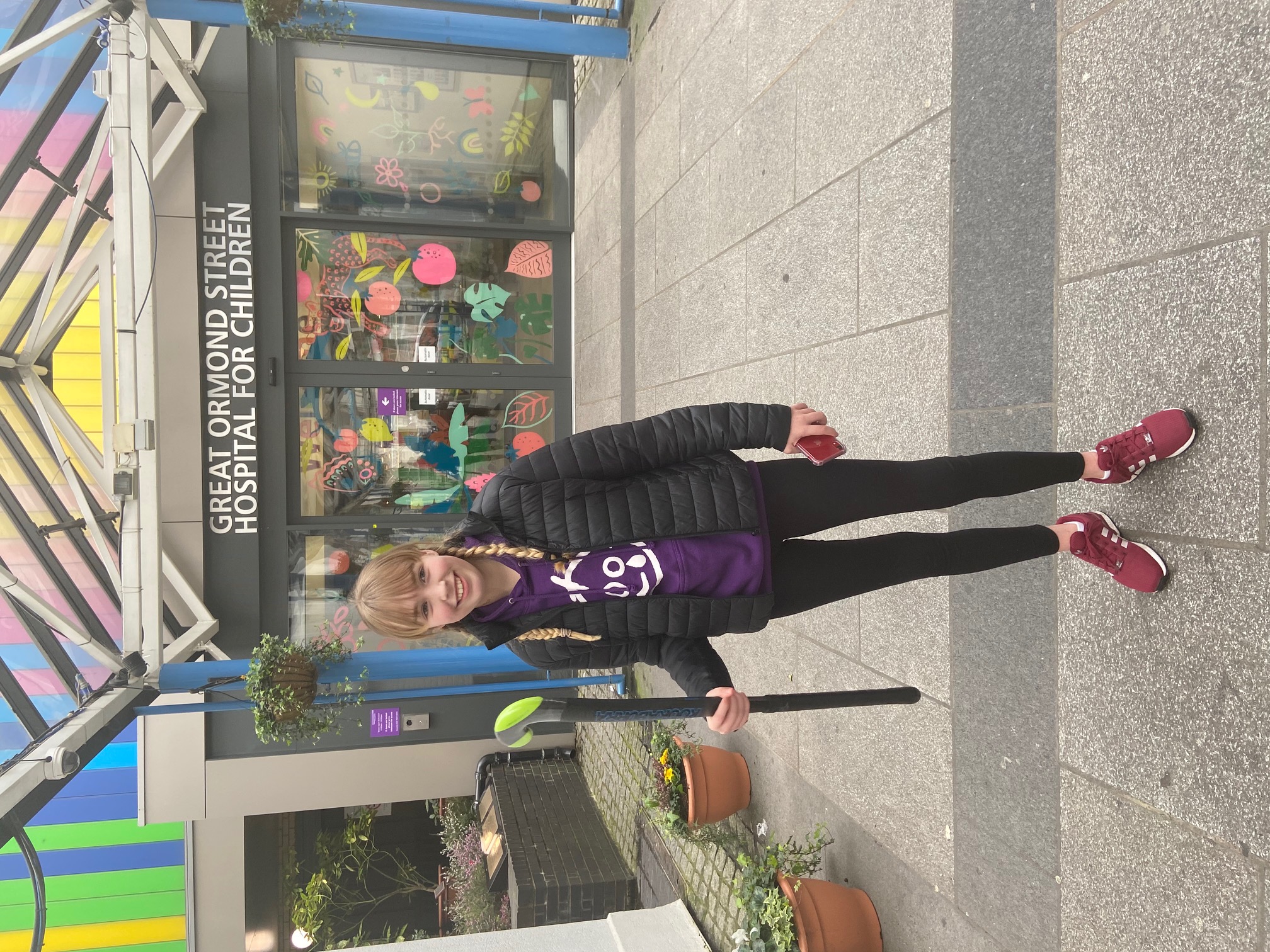 Anna with her beloved hockey stick, just 15 days after transplant
Speaking of the experience, Andrew Hadley, Anna's dad, said: "We always tried to stay positive, but we understood the facts; there was a lack of suitable donors and around 40% of children waiting for heart transplant never receive one. It made the more than 20 months spent on the transplant waiting list incredibly difficult.
"After weighing-up the potential risks and benefits of the DCD heart transplant with a more conventional one, we realised that there was only one choice, and we're so glad we made it. Five days after the transplant, Anna was walking up and down the corridors chatting away and high-fiving staff. It was incredible."
Read more