21 February 2021
Soon after the coronavirus (COVID-19) pandemic began last year, Freya Heddington, then 13 years-old, received a call that was about to change the direction of her life.
Freya was aged 12 when she was diagnosed in August 2019 with restrictive cardiomyopathy (RCM). The condition pushes the lung pressures up and causes dizziness, chest pain, palpitations and tiredness. In Freya, the condition caused shortness of breath, fainting and she often felt weak.
With some of the other cardiac conditions children can sometimes be aided by ventricular assistance devices, but RCM is particularly hard to treat in this way.
Weeks after her diagnosis, Freya was referred to Great Ormond Street Hospital (GOSH) where she was assessed and subsequently urgently listed for a heart transplant.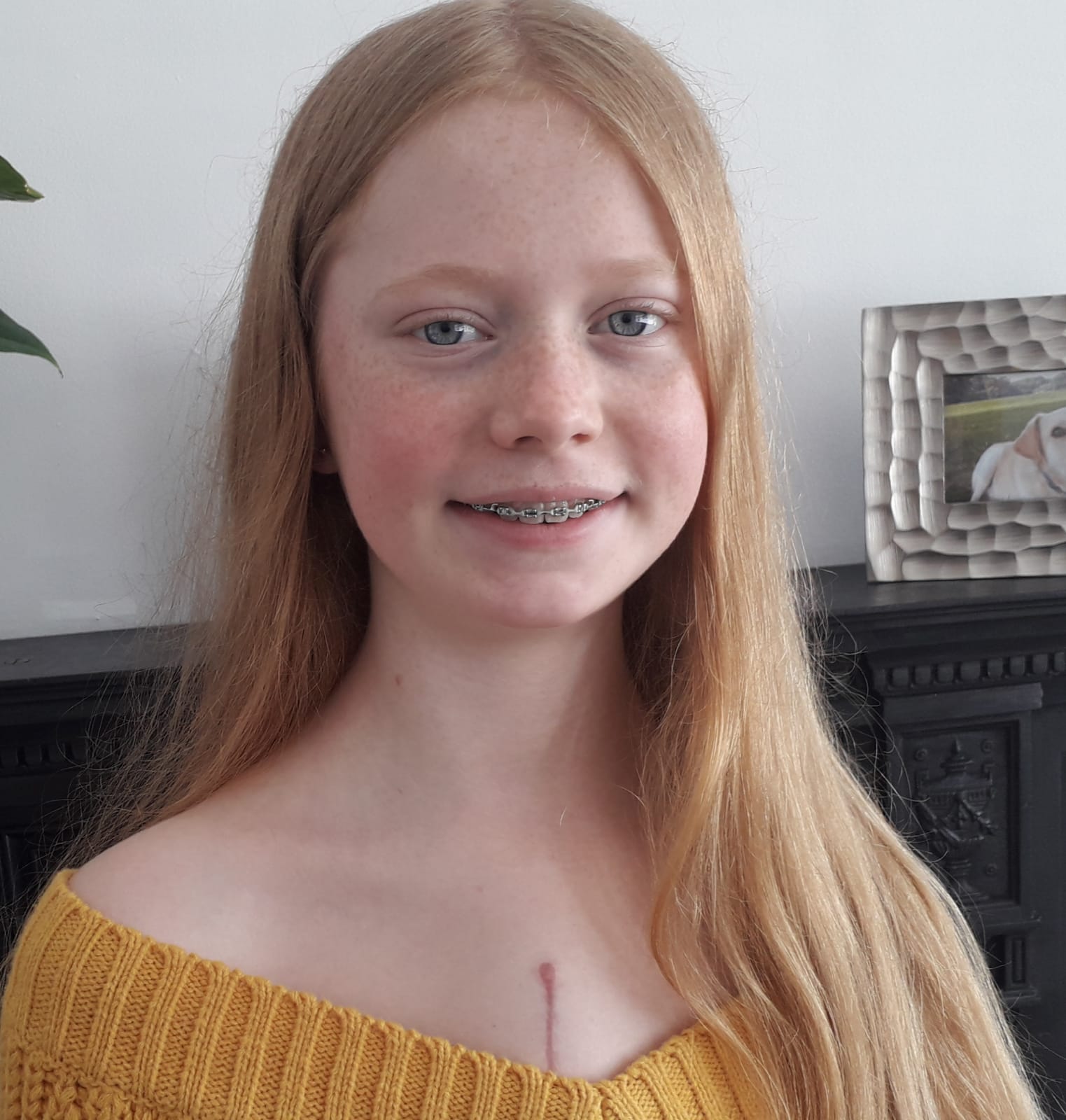 Freya was 13 years-old when she had her life-saving heart transplant in 2020

About six months later, she became the second child to receive a heart transplant using a new method, called Donation after Circulatory Death (DCD), as part of a world-first collaboration between Royal Papworth Hospital and GOSH.
Freya said: "I remember when they first told me about my heart. It was scary, because I didn't know what it would mean. Would I be able to go to school, see my friends, do all the things I still loved to do like ride horses?
"I knew that the transplant would be a big operation and that it was my best chance at getting back to normality."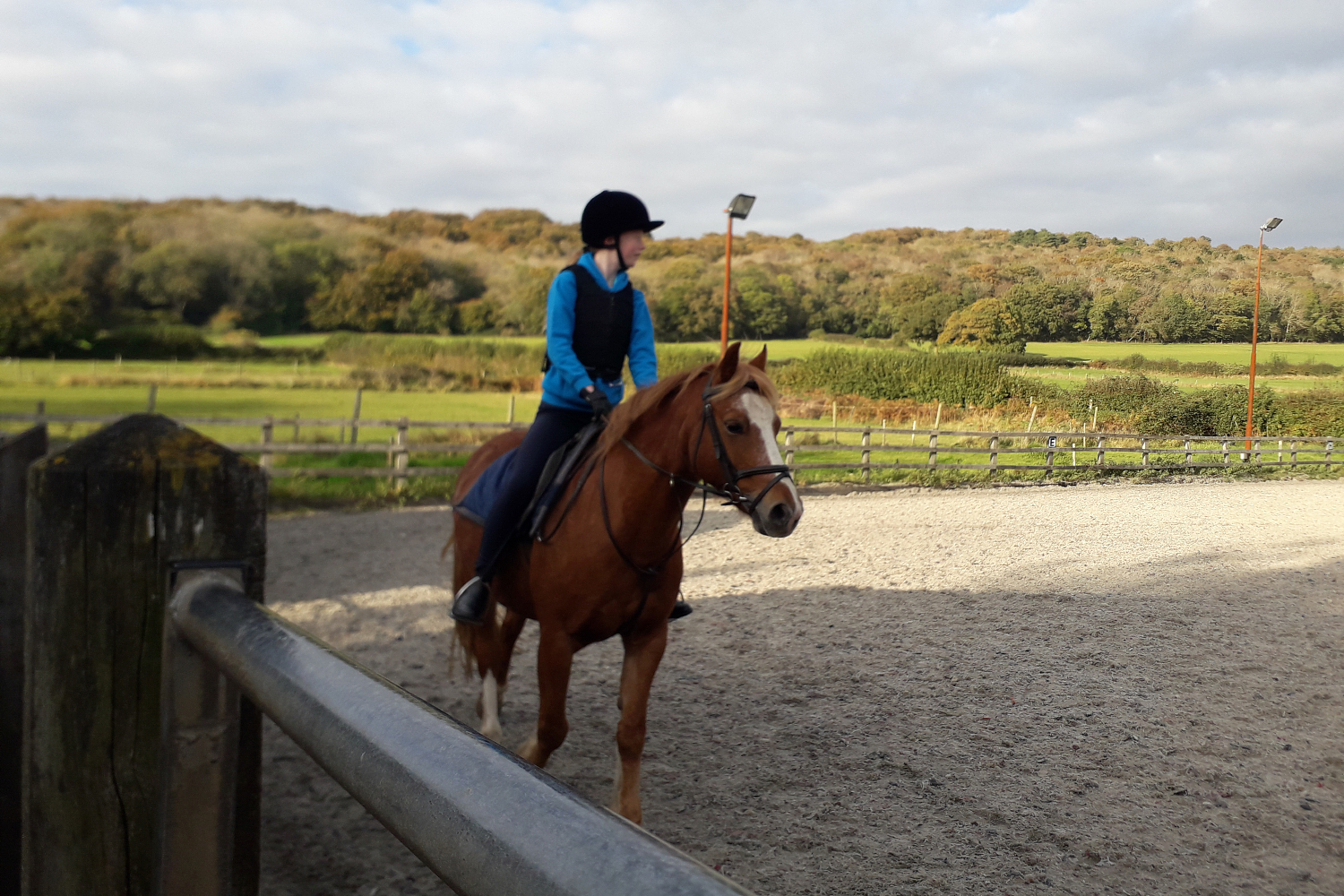 Freya is now able to resume the things she loves, like horse riding

Freya's dad, Jason, said: "It's one of the most difficult things that a parent has to hear – that your child is seriously unwell. We've always been aware that the waiting times for children are long, because finding a match is so difficult. So when we heard about the DCD heart programme, we started to feel hopeful: this could increase Freya's chances, along with other children on the waiting list. Ultimately, though, we knew that her life was in the hands of a stranger willing to make a donation in the most difficult time of their own lives."
Speaking about her experience, Freya added: "For me, it happened a lot quicker than for most children. I'm so grateful to my donor and their family for this second chance. When I woke up from the surgery I felt like I could finally breathe again."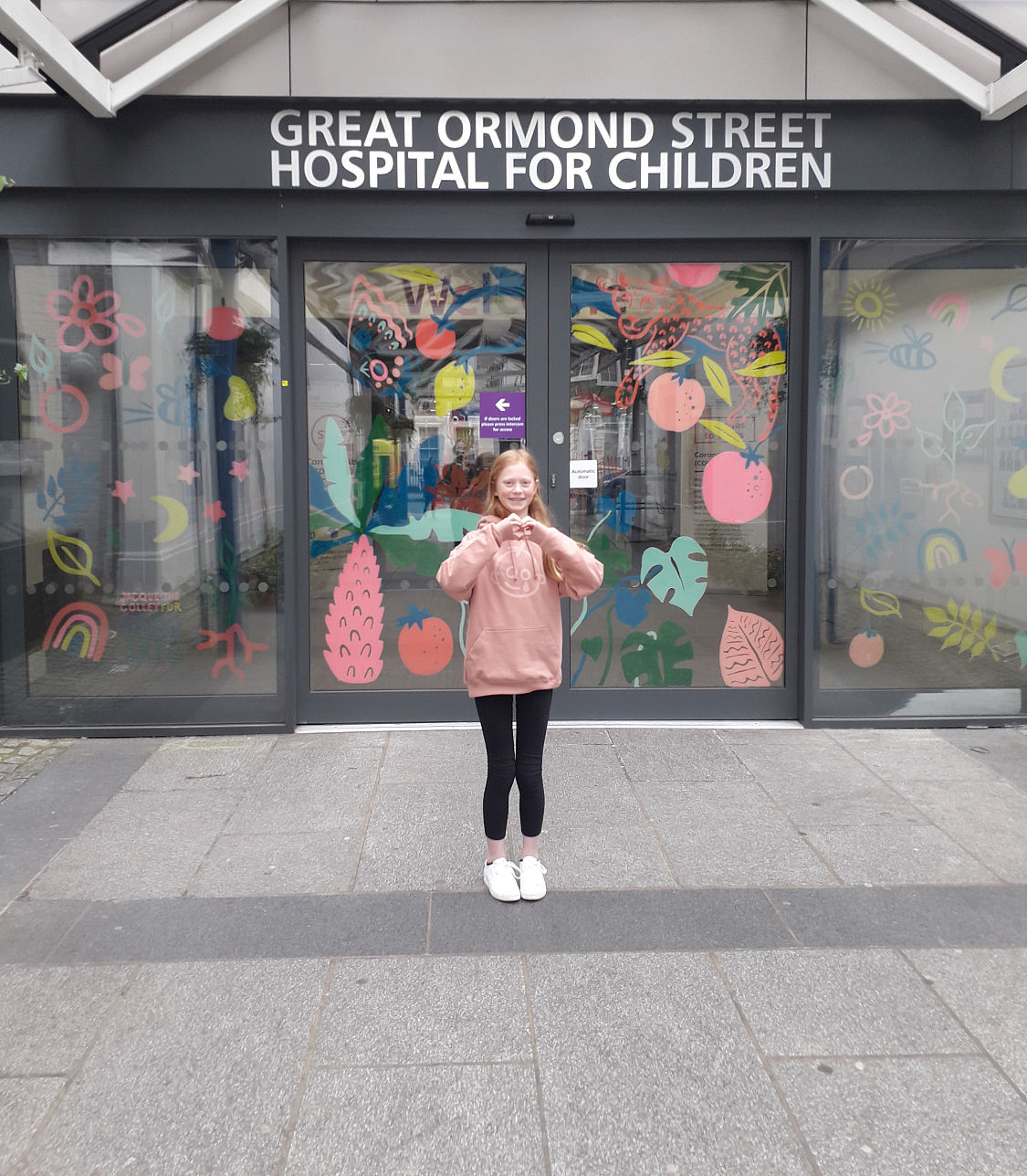 Freya's heart transplant was made possible thanks to the gift of life: organ donation

Jason added: "We were worried that with the pandemic things might slow down, but the transplant team at GOSH were always there for us. We were shocked to get the call when we did, but also filled with such gratitude.
"We know that the new DCD heart programme made all the difference for our daughter. We also know that if it wasn't for her donor's family this wouldn't even be possible. They're forever in our thoughts."
Read more