12 November 2020
Royal Papworth is one of the registered Clinical Trial Units (CTUs) that are playing a significant part in the national response to Covid-19.
Currently, 60% of urgent public health prioritised interventional trials have some form of involvement by registered CTUs.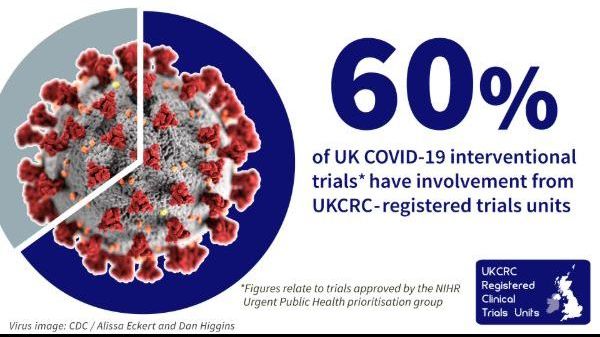 To find out more about the Papworth Trials Unit Collaboration (PTUC) please click here.